Senior Baby Pictures
Seniors, the deadline to submit your baby photo to be included in the yearbook is today, March 11th. Look for the "Baby Pictures for Yearbook" assignment in Google Classroom. Contact Dr. McBride if you have any questions.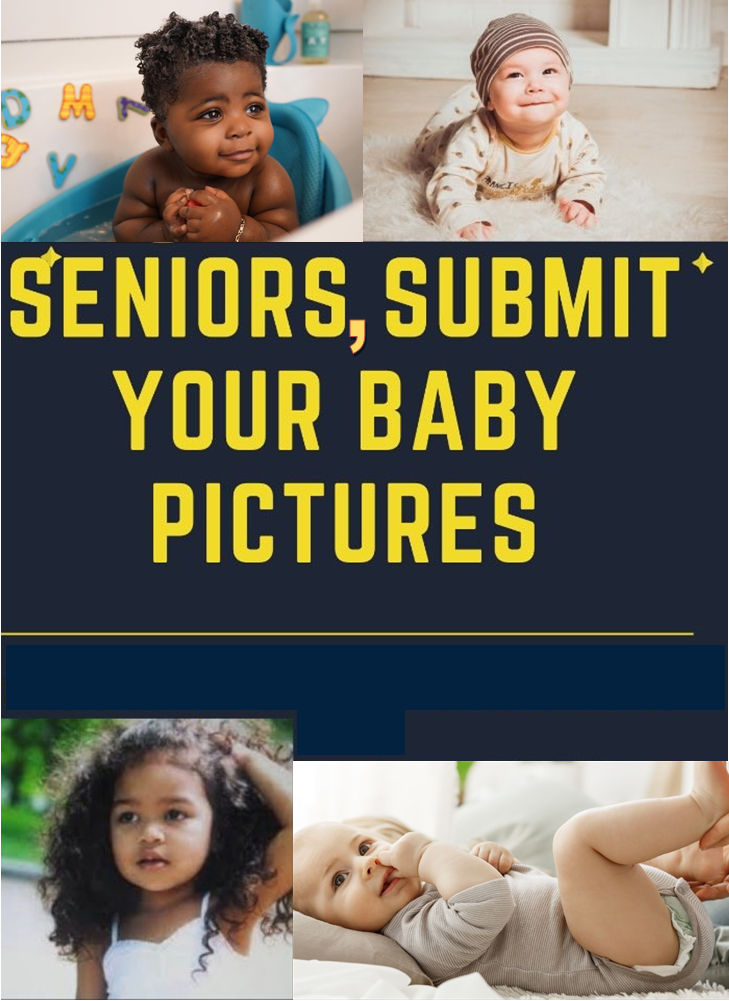 Vote for Teacher Superlatives
Vote HERE for Teacher Superlatives!
Who is the most inspirational? Who is the worst with technology? Who has the best drip?
The deadline is Friday, February 4th.