Seniors, find a copy of the Graduation Contract from this morning's meeting here.
This packet includes much of the information you need to know between now and your graduation. Please make sure to have all forms turned in by May 2nd, 2022.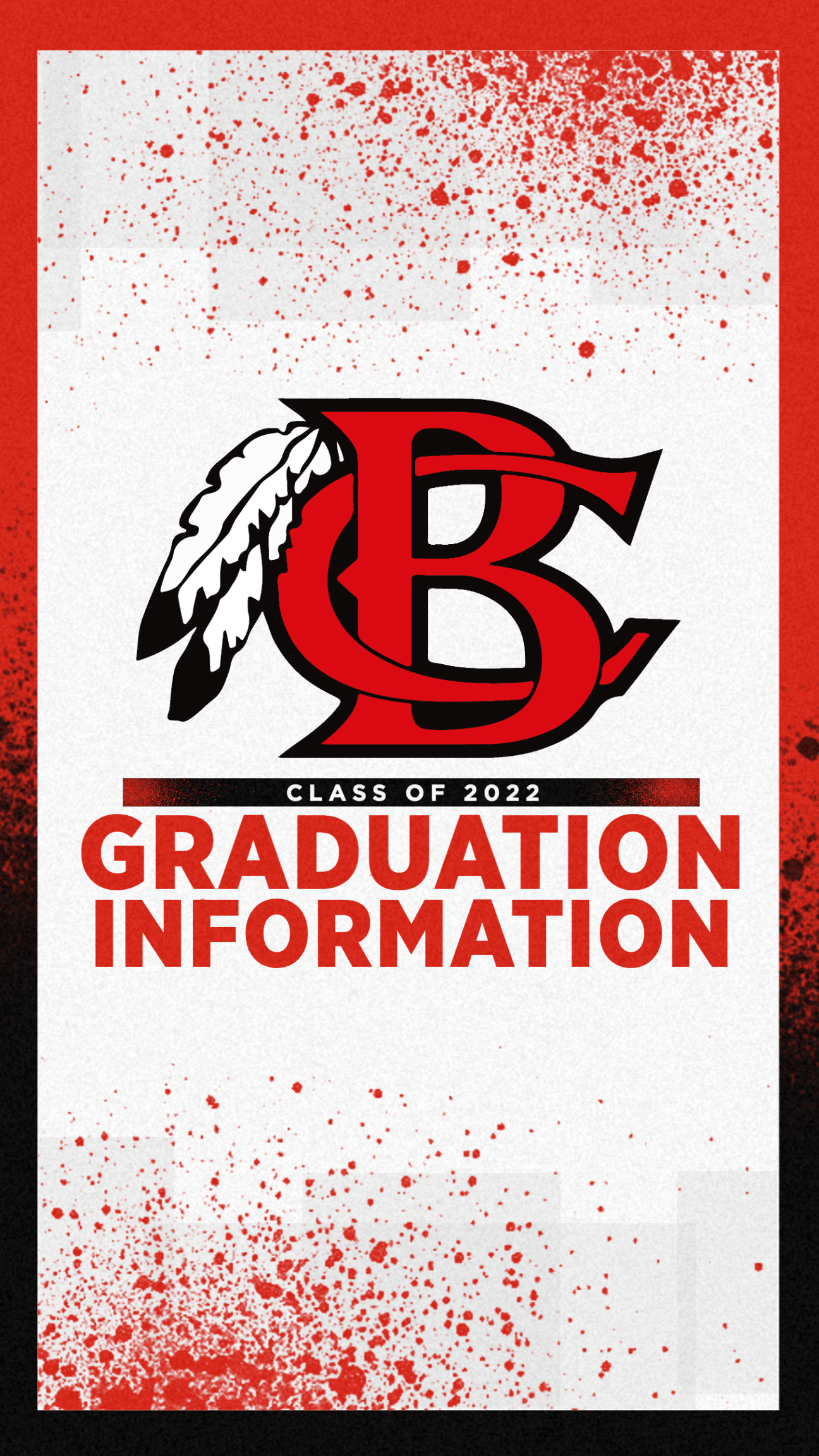 Mallory Traywick Foundation
The Mallory Traywick Foundation is offering three scholarships in her memory. Two - $1,000 scholarships, and One - $2,500 scholarships are available to any graduating senior from Bryan County High School seeking higher education in any way (trade school, associates degree, bachelors degree, etc.) To be considered, you must:
Compose an essay about an obstacle that you overcame and how you plan to let your light shine moving forward

Submit two letters of recommendation. One must be from a teacher, the other from any community leader you have worked with (pastor, youth group leader, scout leader, civic organization leader, etc.)

Include a copy of the acceptance letter from your chosen higher education institution.
Please submit your essay, recommendation letters, and acceptance letter in .doc or .pdf format to sreidrf@gmail.com no later than March 28, 2022.