McAllister ES is excited that Kerry Bayens is WTOC's Top Teacher! #MESrocks #topteacher

Wildcat Family - I hope you are all off to a great 2017! 1st Newsletter of 2017 is attached for your convenience. -BM
http://bit.ly/1-11-17

MES Pre-K Lottery/Registration Information is now available online & at the school. Forms due by 3/31/17- Lottery drawing will be on 4/6/17 at 4PM. Click Here to access forms:
http://bit.ly/PK17MES

Please help us choose a yearbook cover. Click on the cover that you like best. You can vote as many times as you like. Order your yearbook today. Deadline to vote is Jan.27th.
http://bit.ly/mesyb17

McAllister Elementary School is thankful for the donation of our new playground pavilion! Thank you to The Randy Bocook Real Estate Team and Mungo Homes #greatlyappreciated #MESrocks

Miles was recommended for the #goodnewscalloftheday by Mr. Morris for working so hard in everything he does. #leader #example #MESrocks

McTicket Winners of the week! These students were recognized for their exemplary behavior! #MESrocks #PAWS #PBIS

Will and Finn received the first #goodnewscalloftheday in 2017 for helping maintain a beautiful school and picking up trash! #MESrocks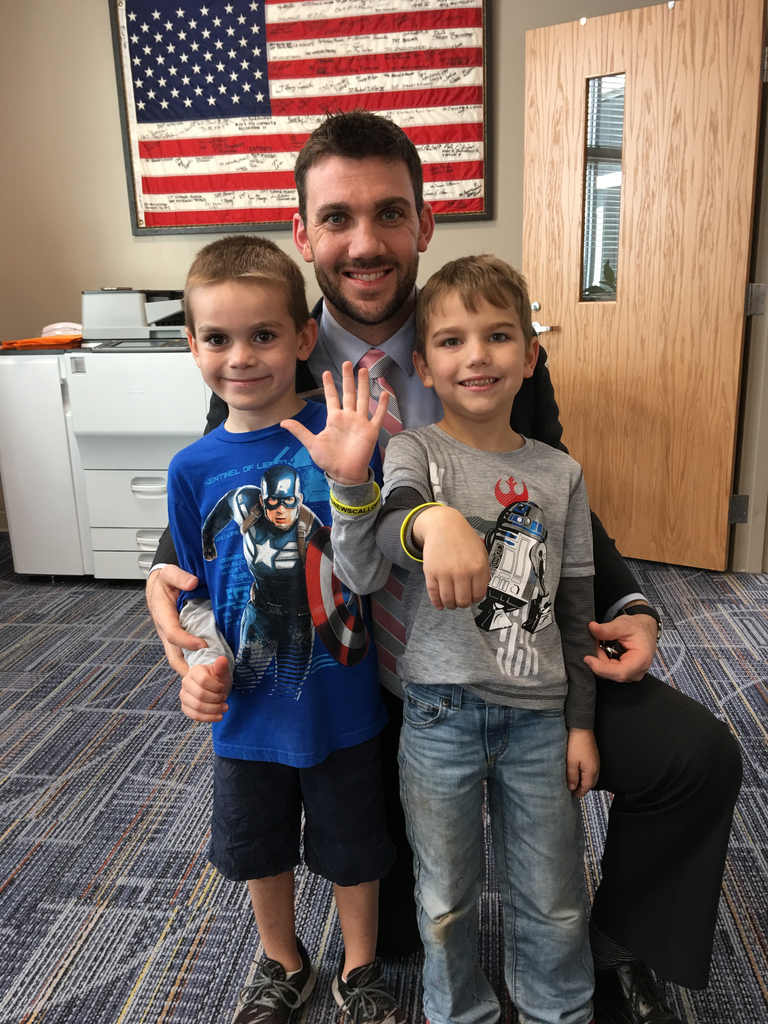 Tis' the season to be jolly! McAllister Elementary School hopes you have a restful and relaxing holiday season! #MESrocks #HappyHolidays

#KissAPig - These type of things happen when our incredible students and parents make fundraising a priority! #AnythingforStudents #MESrocks

Just a reminder - Parties are at the following times tomorrow: 9:00-10:00 (3rd-5th) - 10:30-11:30 (PK-2nd)

McTicket Winners of the week! These students were recognized for their exemplary behavior! #MESrocks #PAWS #PBIS


McAllister Musicians performing now at the Savannah Airport - Spreading joy this time of year! # MESrocks

Kindergarten Ss scan QR codes to explore 2D shapes & use Doodle Buddy to draw shapes! Kinders love iPads! #tech4littles #MESrocks

Tonight we recognized the McAllister ES Junior Beta Club inaugural class! #leadership #service #MESrocks

Art club with Ms. Baker has been a great way for students to engage artistically after school! #MESrocks #art