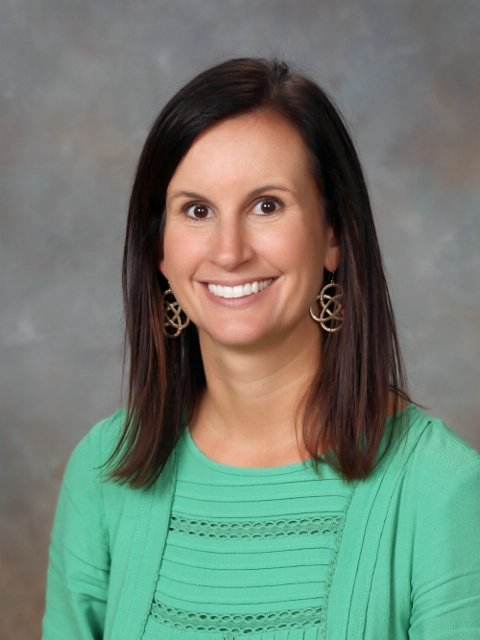 HEATHER TUCKER
Principal
Phone:
9128514040
Social Media:

Personal Message:
Dear McAllister Elementary School Parents and Guardians,
It is with great excitement that I write this letter as the new principal of McAllister Elementary. It is an honor to have the opportunity to continue being a part of this amazing school and community.
I am beyond ready to have the opportunity to engage with students once again. Their energy and love for learning is truly un-matched and is what motivates us as educators on a daily basis.
My mission is to continue to create and maintain an environment that is safe, welcoming, and encourages continual academic, social and personal growth for all McAllister Elementary School students. With this mission, our relationships with students and families are crucial. We know that strong relationships between families and educators improve students' success both inside and outside of the classroom. I believe open communication is vital to success of a school, so my door will always be open. I will be here to help with any questions or concerns you may have throughout the year. As partners, our students will continue to succeed!
Thank you for the opportunity to continue to work with you and your child.
Sincerely,
Heather Tucker
Principal