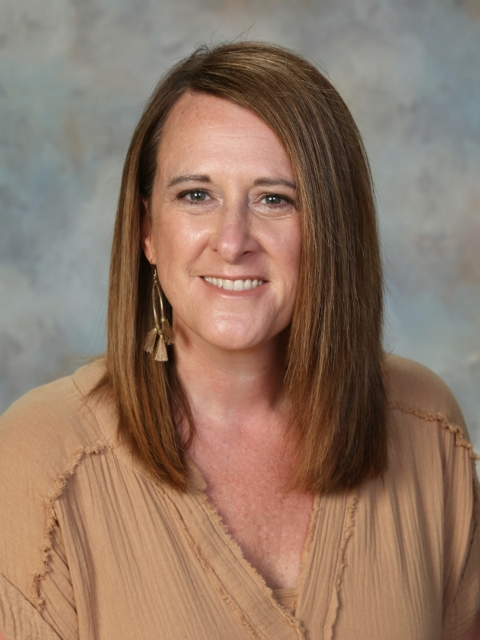 Instructional Technology Specialist: Tiffany Hursey
thursey@bryan.k12.ga.us
21st Century Technology Skills are at the heart of education for all students at McAllister Elementary School. Classrooms are equipped with not only computer access but also have student chromebooks for our students to utilize for classroom projects and skill work. Our classrooms are also equipped with LCD projectors, audio enhancement systems and Mimio whiteboard devices. Technology serves to enhance the educational experience of all students at MES.
MES has numerous chromebook carts to serve our student population. Students have designated time each week through their Specials rotation to enjoy technology & STEM. Students will be engaged in exciting technology activities with their school-based Instructional Technology Specialist and Media Specialist. MES students enjoy learning with technology, creating projects with Google Apps & web-based tools as well as utilizing iPads in the classroom and Media Center. Students at MES use technology time and media center time to explore their research skills and apply technology skills to a variety of projects.
Students at MES also learn to be safe Digital Citizens. All students participate in Digital Citizenship Week in October. Students learn about staying safe online, protecting their digital footprint and the habits of a good digital citizen.