GMAS Testing was delayed due to an internet provider issue for South Bryan Schools. We appreciate your patience and understanding.

💃Fifth Grade GWC Wildcats are invited to break out their dancing shoes for Carver's Inaugural 5th Grade Farewell! 🕺🖤💛 #WeAreCarver
Don't miss out on the opportunity to attend Music Camp sponsored by the RHHS Chorus! 🎼🎶🎵This summer, May 30-June 1st. Click the link below to learn more!
https://tinyurl.com/yc25nyed

Does your Wildcat DIG volleyball? 🏐🙌🏐 If so, you can learn more at the RHMS Volleyball Tryout Parent Meeting on April 24. 🖤💛

Which teacher will have to PUCKER UP? 💋🐷 Funds will support outreach efforts by the Richmond Hill Fire Department, including Operation Presents Under the Tree. 🎄🚒👩‍🚒👨‍🚒 #WeAreCarver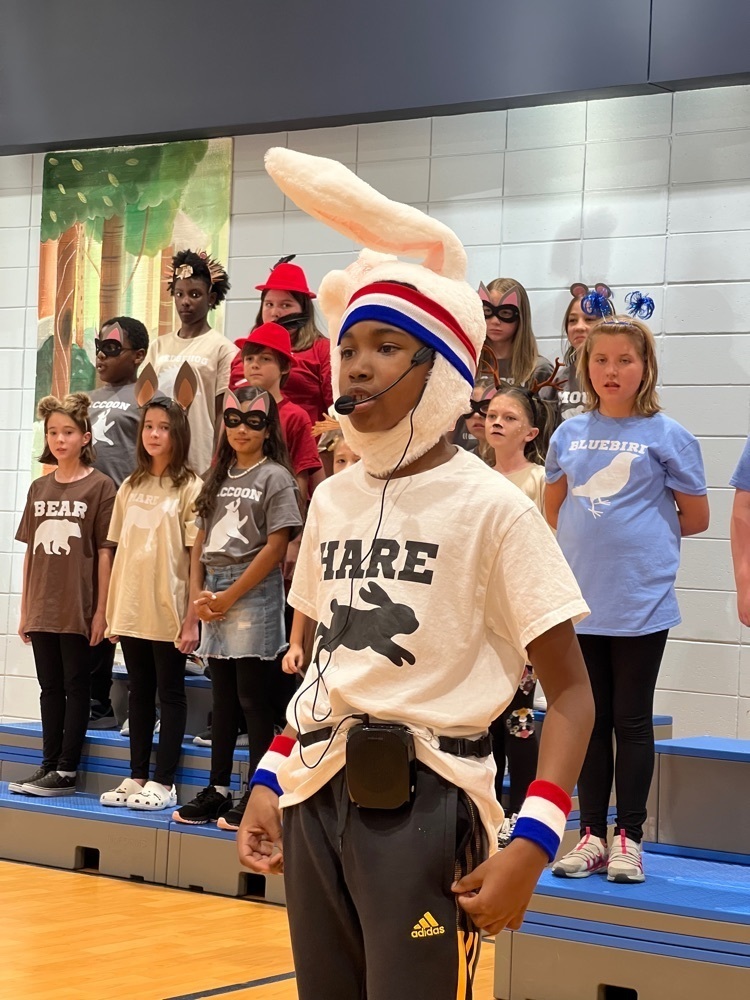 Georgia Milestones testing is just around the corner. Here are a few ways you can help your child do their best on the test! #WeAreCarver

Let's CAP off a great week by supporting Science Olympiad! Donate $1 to wear a hat on Friday, March 31! #WeAreCarver

We can't wait to see your Picture Day smiles!! 📸😁
Carver, come join us on March 30th for our Spring Fine Arts Night!

Carver looks forward to welcoming RHHS Student Athletes to our campus this Spring! 🖤💛
It's not too late to purchase keepsakes featuring your child's artwork! Order today at ArtToRemember.com
#WeAreCarver

📢 It's ice! 🧊 Ice pops will be back for a special one day only sale on March 15th!

Carver Wildcats put their HEARTS into Kids Heart Challenge and have raised $12,800 thus far! 👏👏👏 Can you help us beat our goal of $13,000?! Final donations are due tomorrow!
http://www2.heart.org/goto/CARVERELEMENTARY
.