Carver Parents: Picture Retake Day is Coming! Check your child's backpack for the retake form.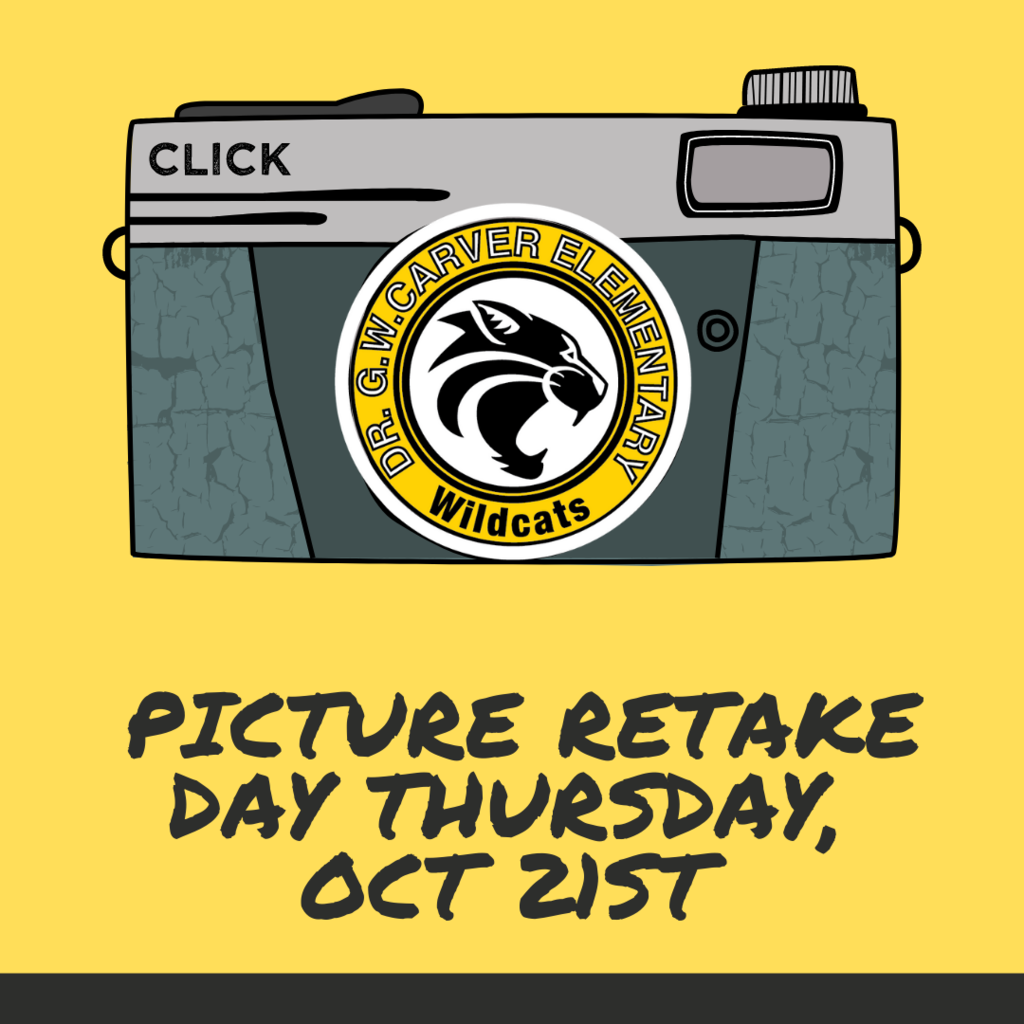 We appreciate our wonderful custodians and want to thank them for all that they do every day to make sure that our staff and students have a clean and organized place to invest, learn, grow, and achieve! YOU are the silent heroes!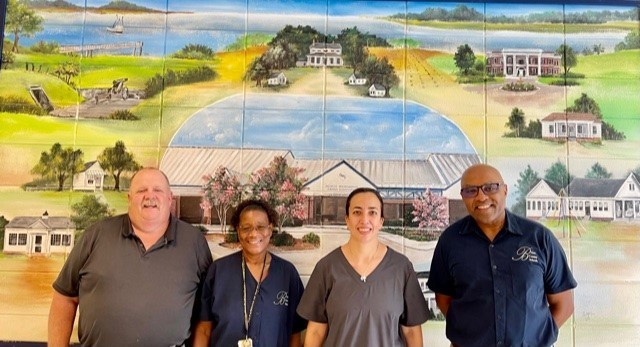 Fall Break is Coming...