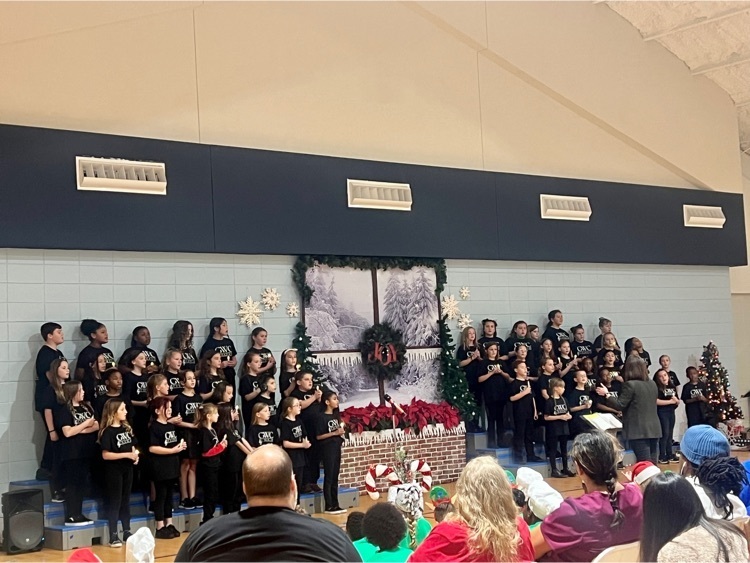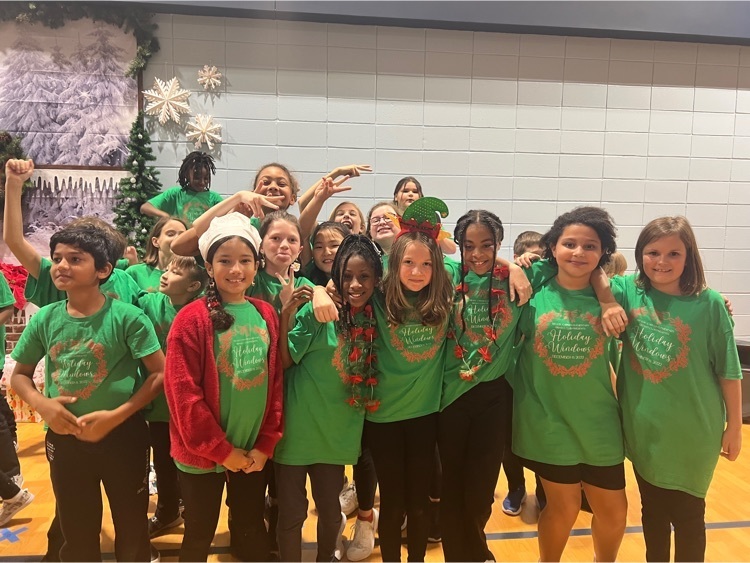 Mr. Soash joined us today to tell Carver Fifth Graders about the STEAM Program at RHMS! All Carver 5th Graders are invited to apply! Applications are due by Friday, December 16th. 🖤💛
http://rhmstem.com/apply.html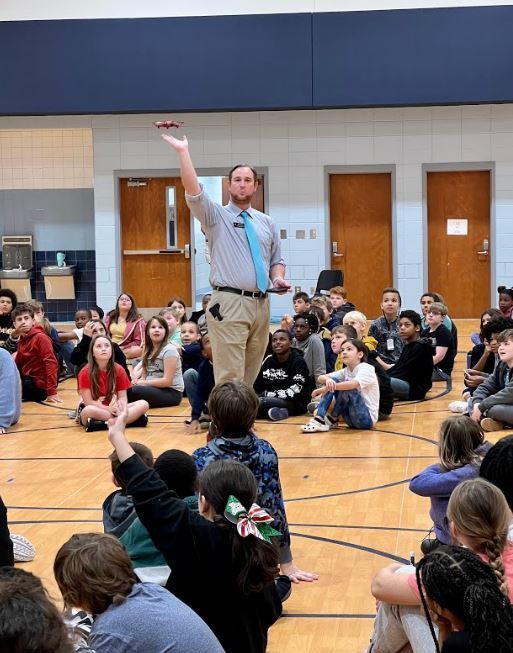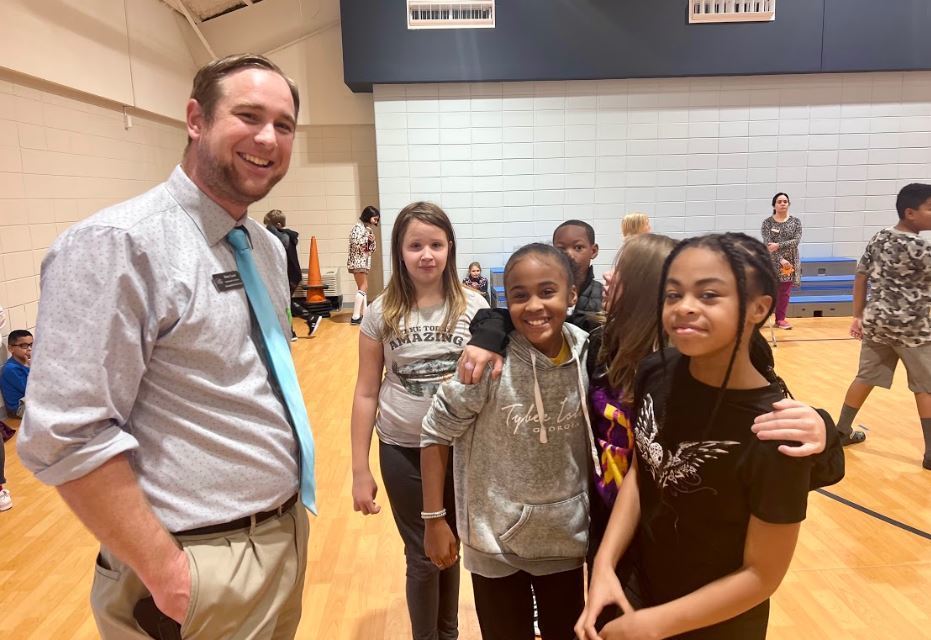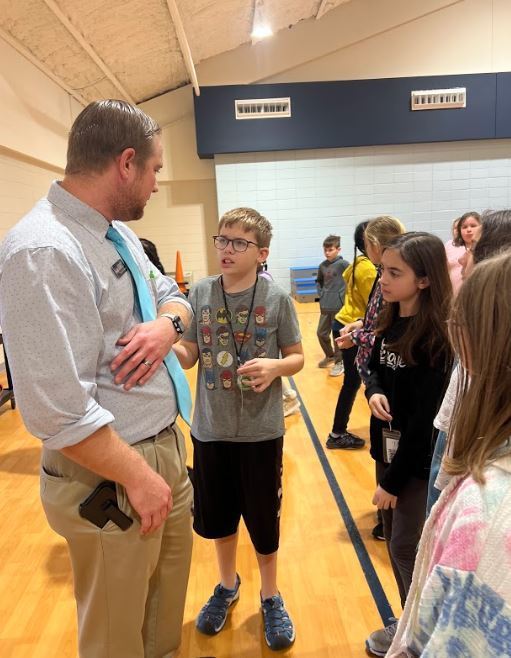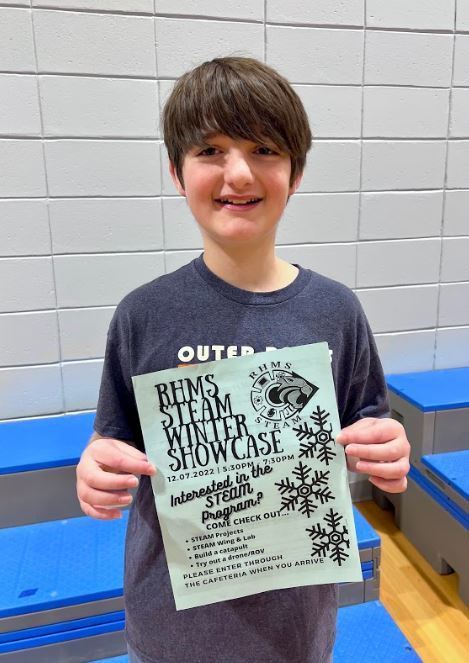 We look forward to celebrating the holiday season with our GWC Wildcats! ⛄Class parties will be on Friday, December 16: 5th Grade 12:45-1:30; 4th Grade: 2:00-2:45.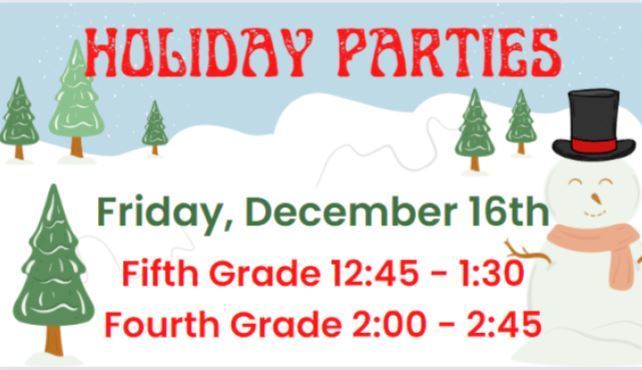 We are excited to announce Carver Elementary School's 2022 Winter Fine Arts Showcase! We hope you can join us as we celebrate our performers on Thursday, December 8th.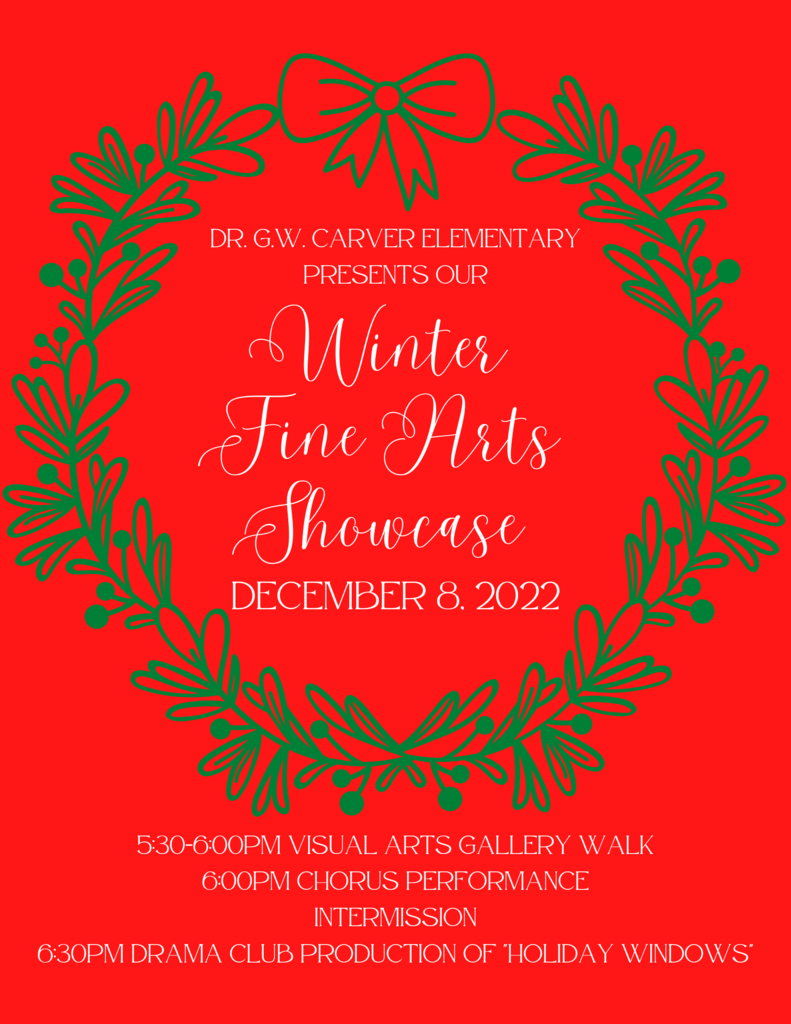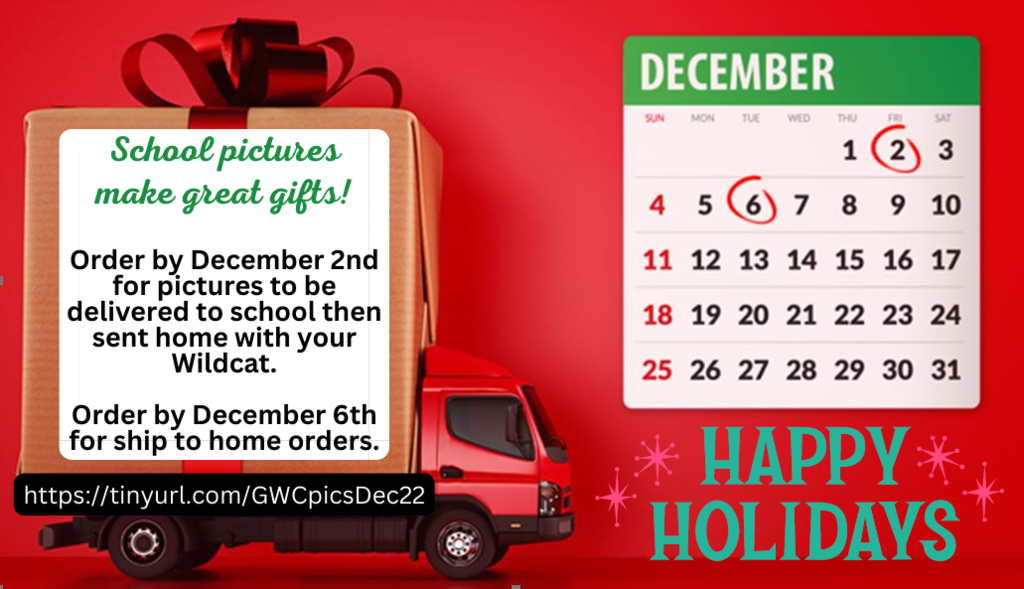 Have a safe and happy Thanksgiving break! We look forward to learning with our Wildcats again on November 28, 2022!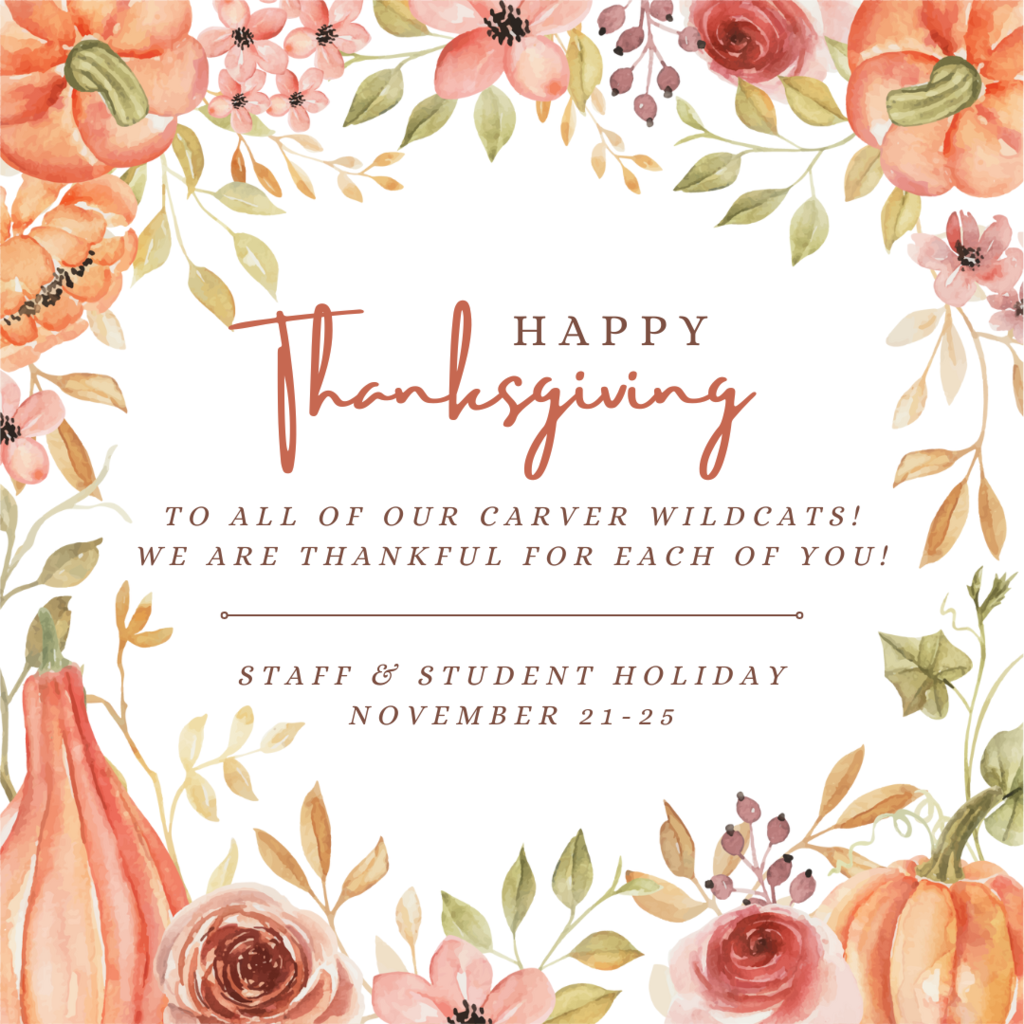 Members of Carver's Future Leaders club led the Bryan County Board of Education on a tour of our newly renovated building prior to last evening's meeting. ✨🖤💛 We are PROUD of our school and these professional, knowledgable, and confident young stars! 👏☺️ #wearecarver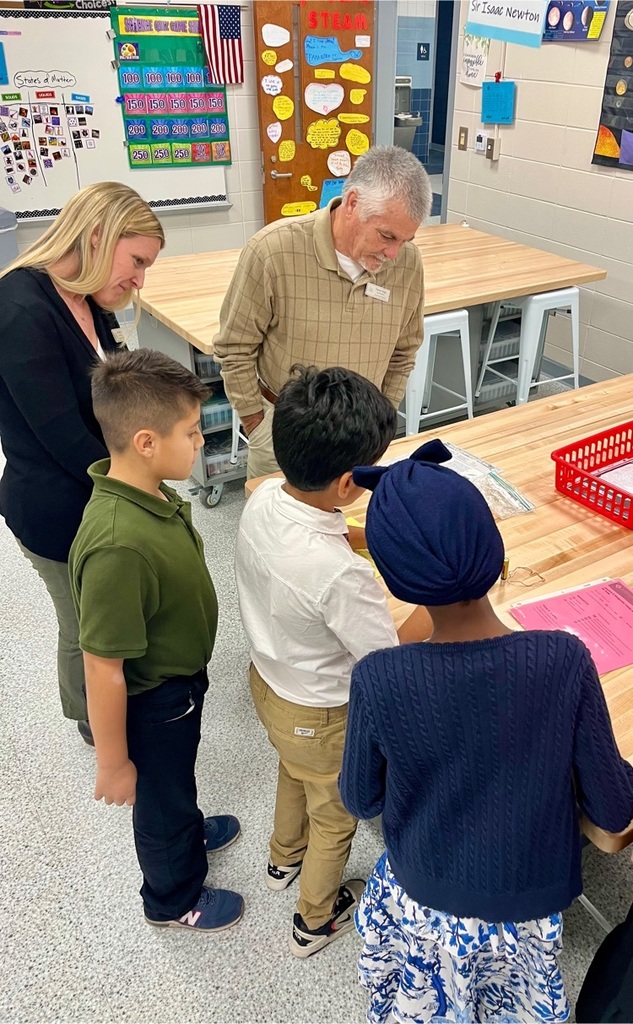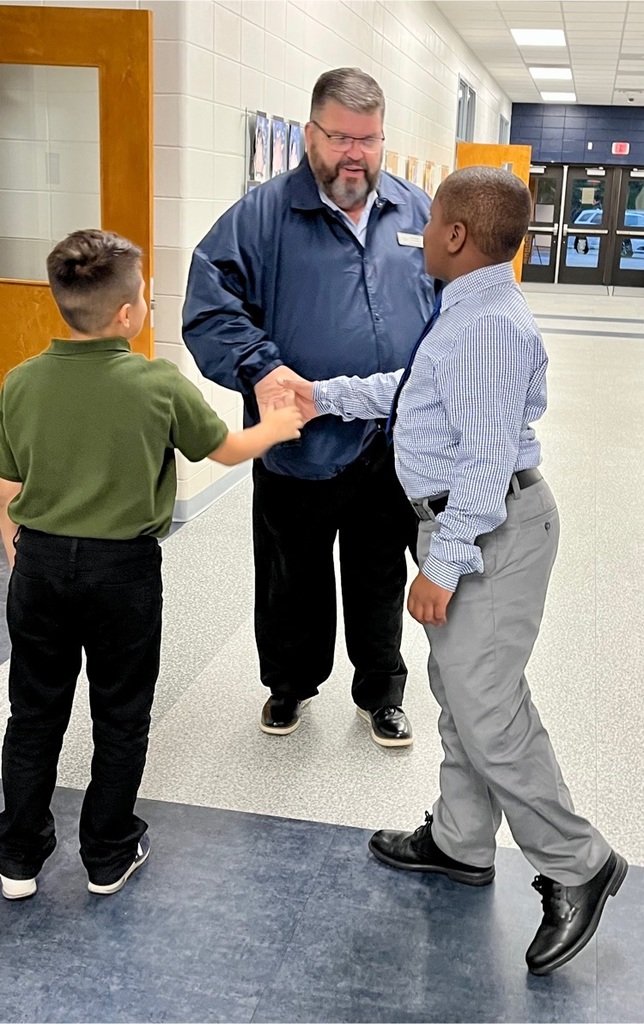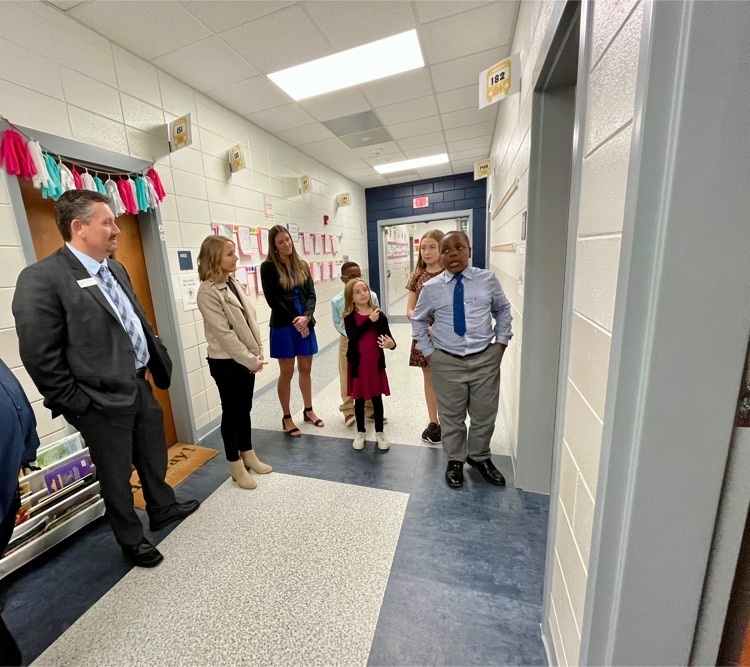 Did you hear the BUZZ??? 🐝 Kinslee Hickson is Carver's Spelling Bee Champ! 👏 👏👏 Congratulations to Kinslee and all other participants! You should BEE so proud of yourselves! 🐝🖤💛 #wearecarver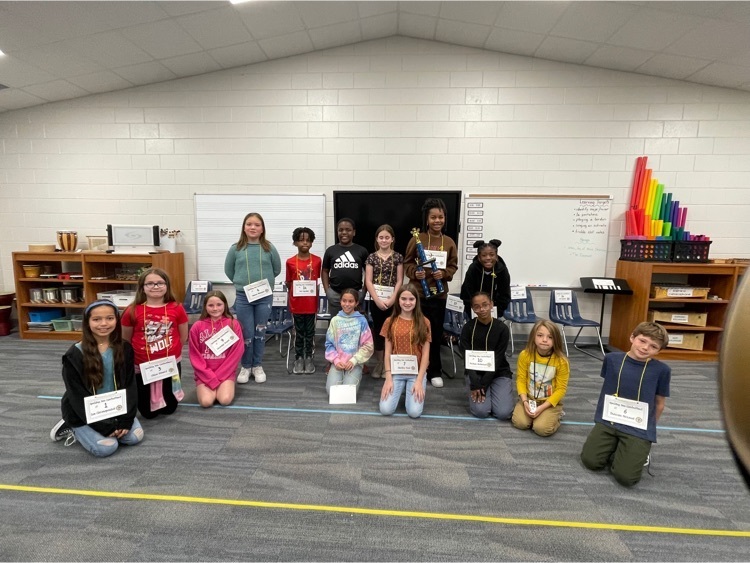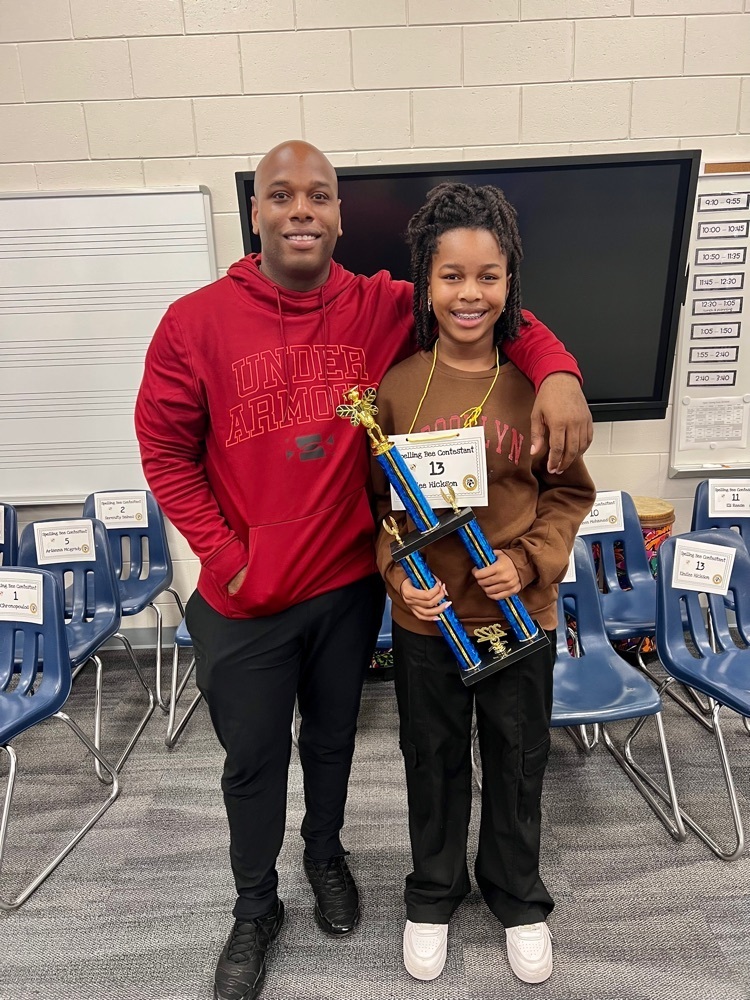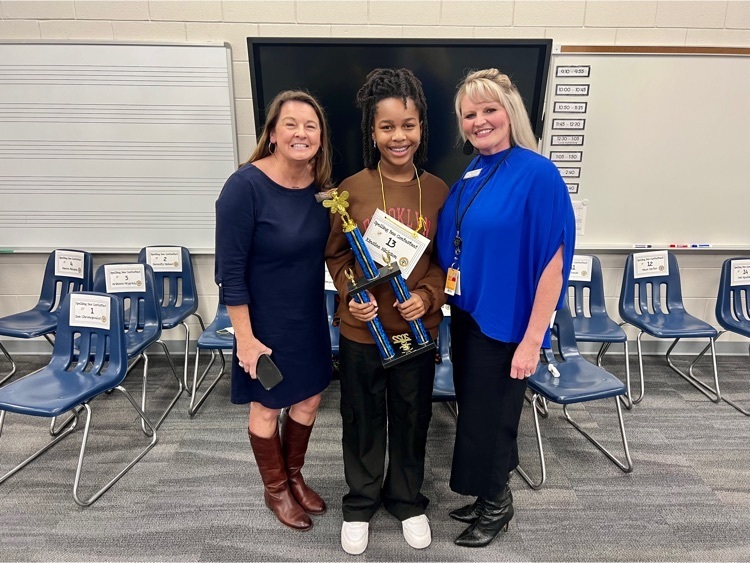 Happy Veterans Day! The Carver Chorus is delighted to share this GWC Chorus Video Production with respect, honor, and gratitude for your service.
https://youtu.be/NoOHELTOOPI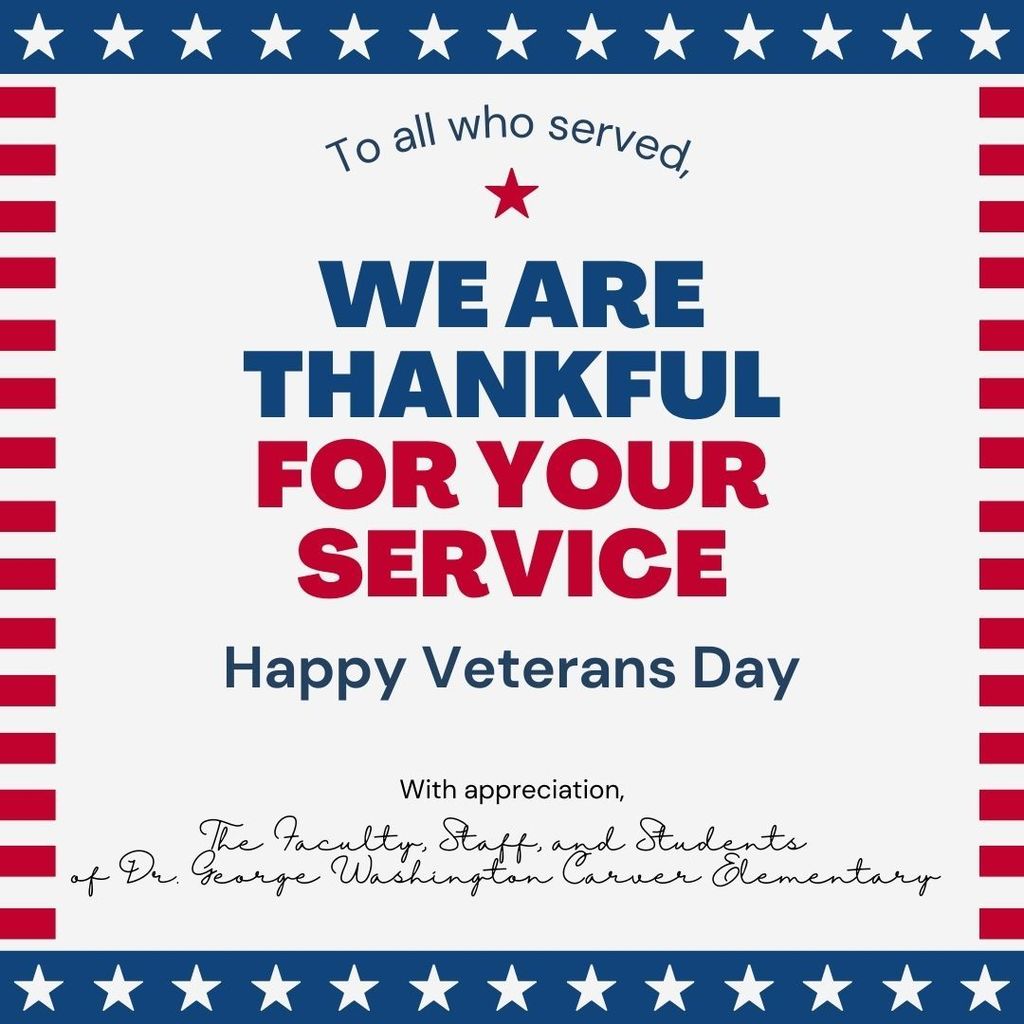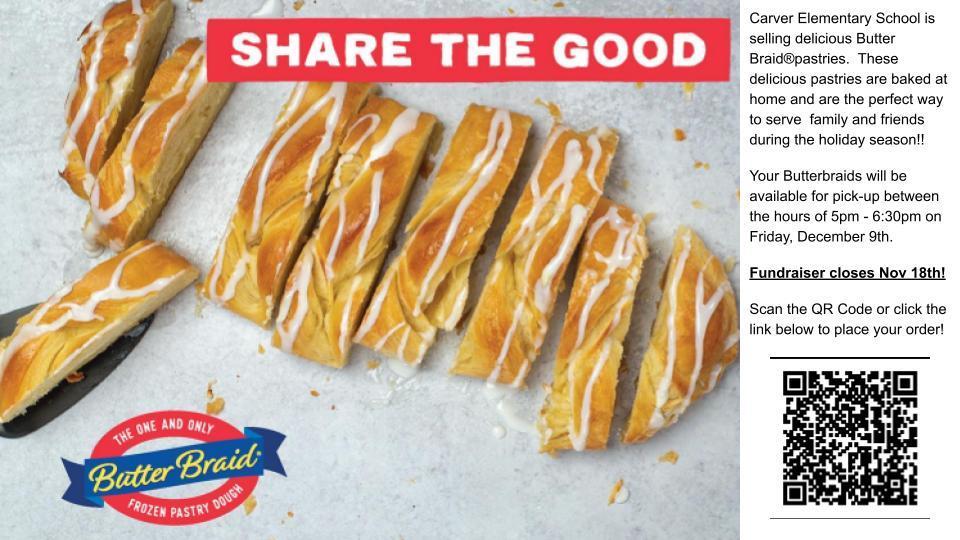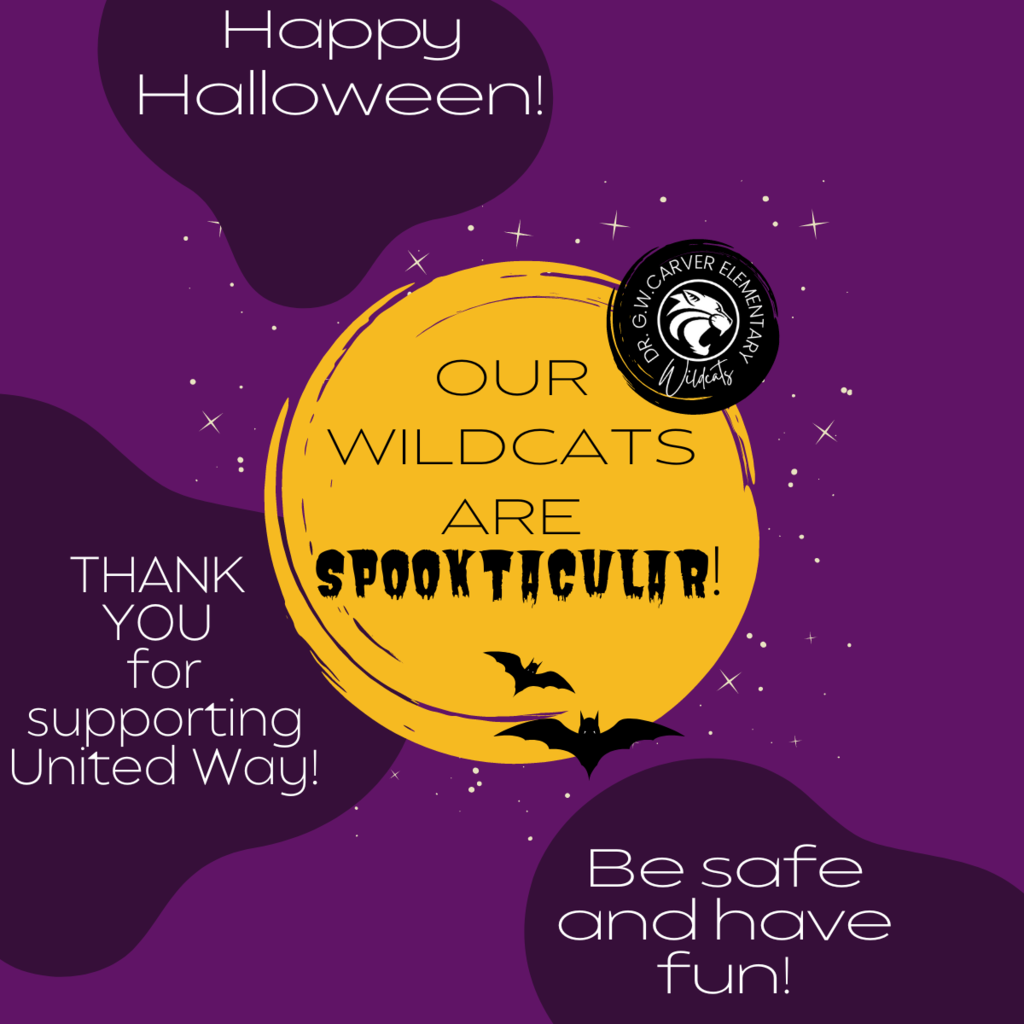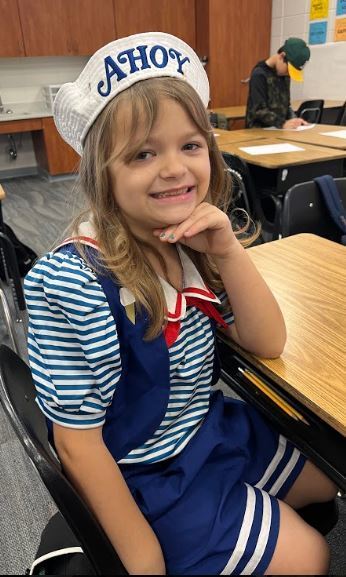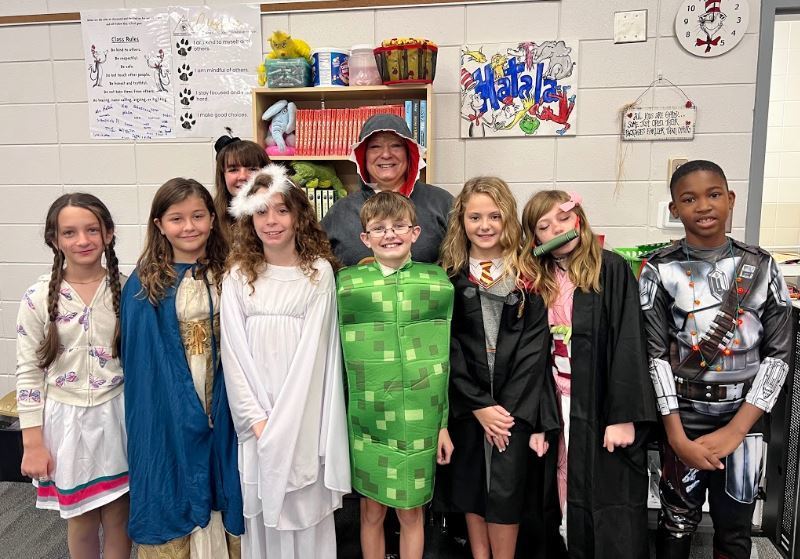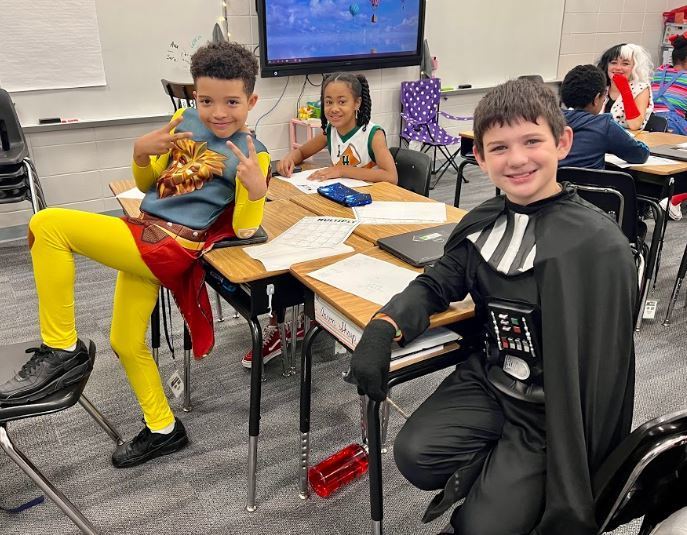 📢 The Book Fair is COMING!! 📢 Carver Wildcats will shop the Scholastic Book Fair October 31-November 4. Visit the Smore newsletter for more details:
https://www.smore.com/dgjyn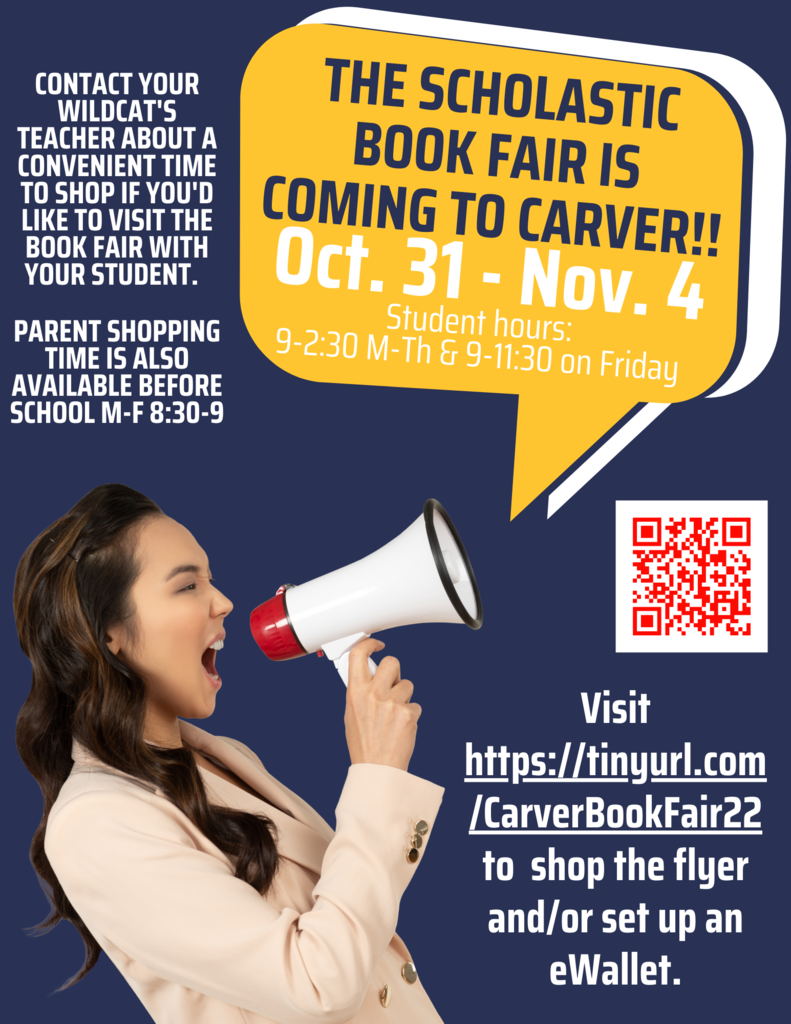 📢 The Book Fair is COMING!! 📢 Carver Wildcats will shop the Scholastic Book Fair October 31-November 4. Visit
https://tinyurl.com/CarverBookFair22
to shop the flyer and/or set up an eWallet.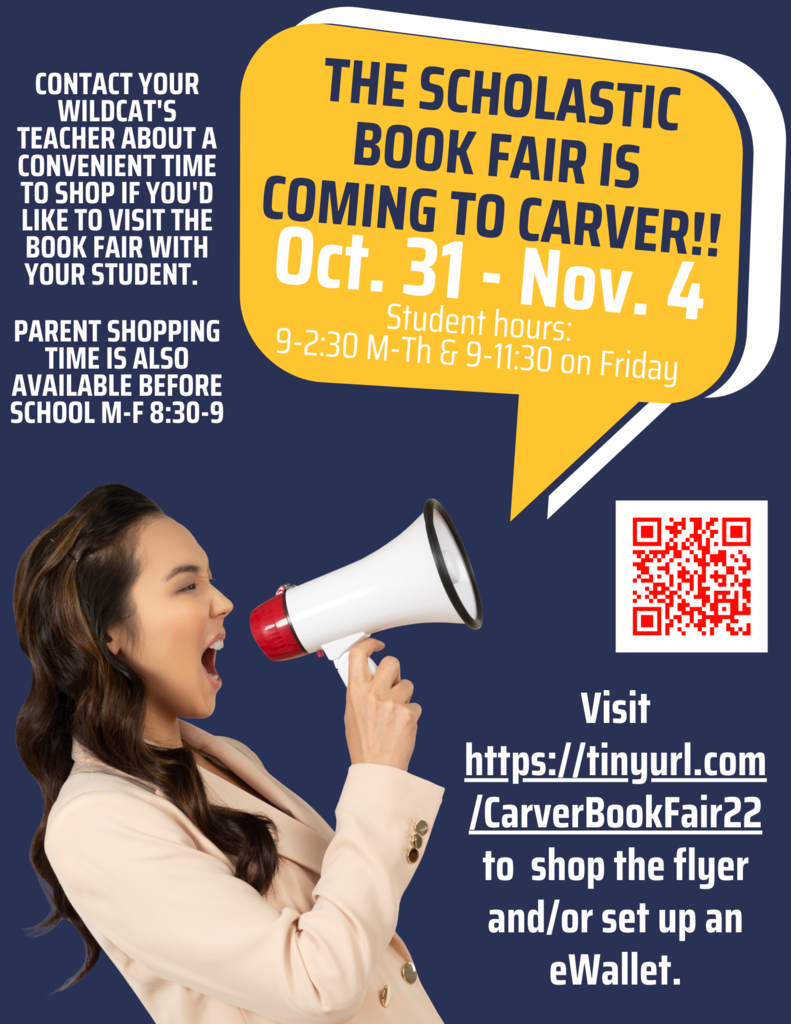 Happy Bus Driver Appreciation Week! 💛🚌 THANK YOU for getting our Wildcats to school safely! The Tri-Schools LOVE you! 🖤💛🐯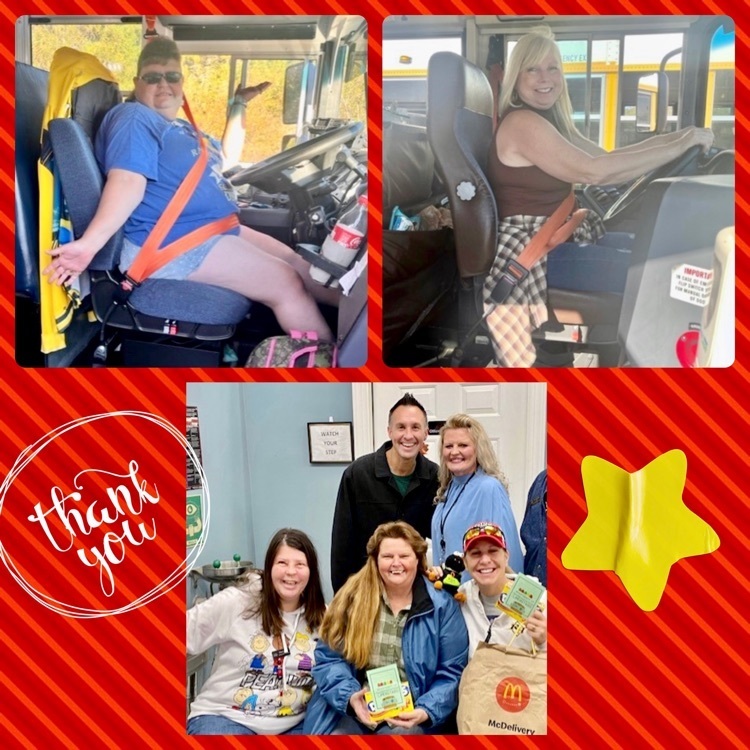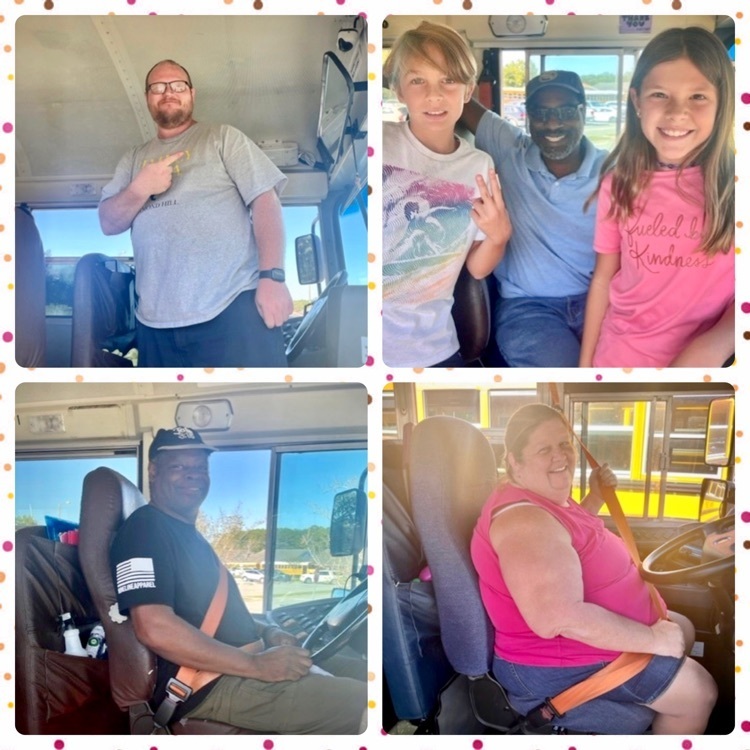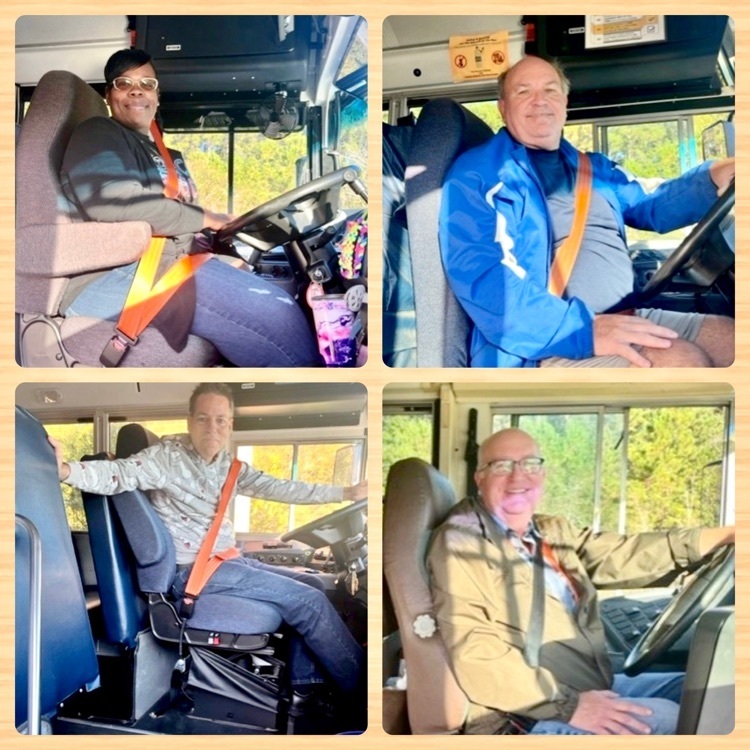 Join us by wearing orange tomorrow to celebrate Unity Day! #UnityEveryDay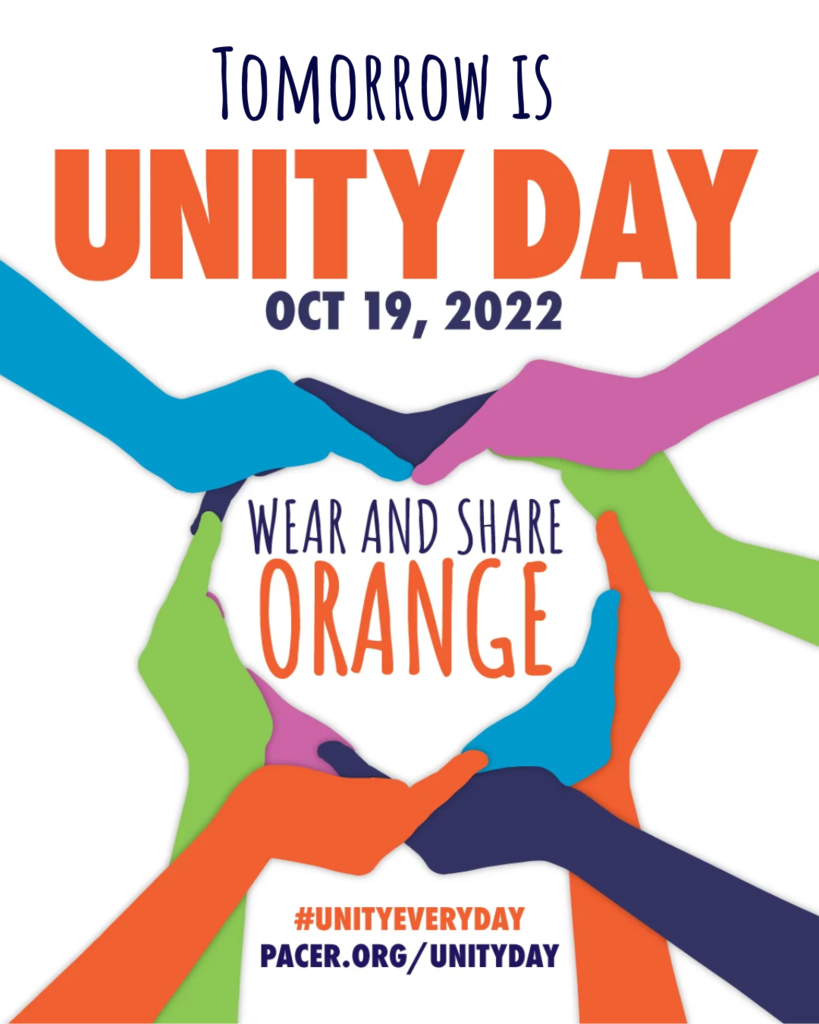 A successful first day of Candy Gram sales with Carver's Future Leaders! 🍬🎃 The next opportunity for students to purchase at school is October 19. Parents can buy via MyPaymentsPlus, too!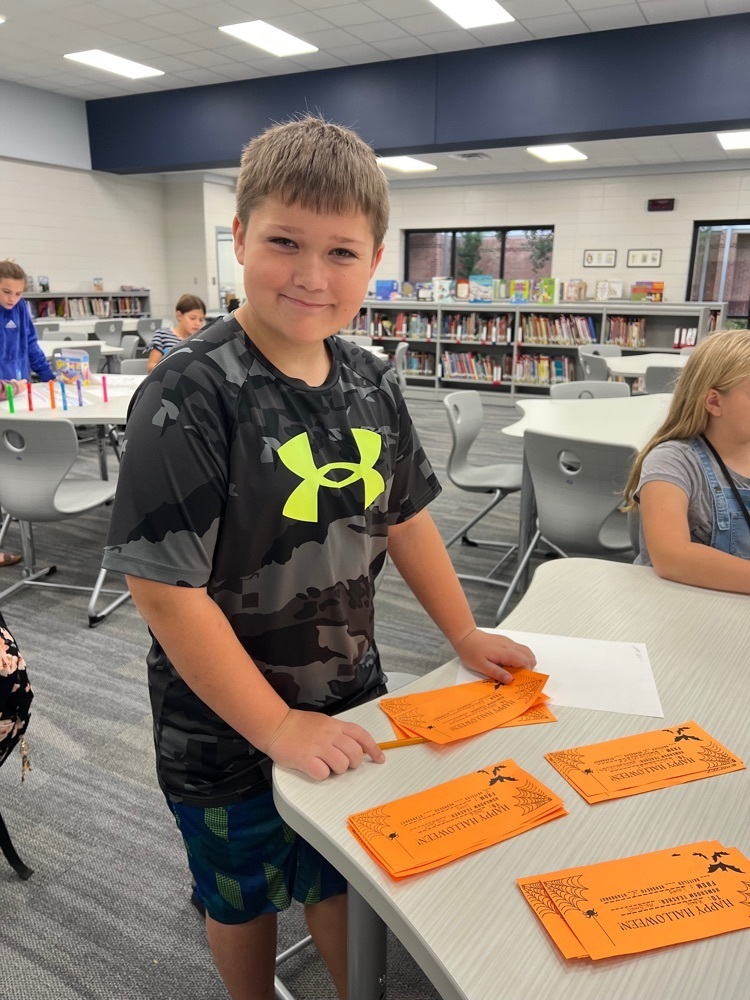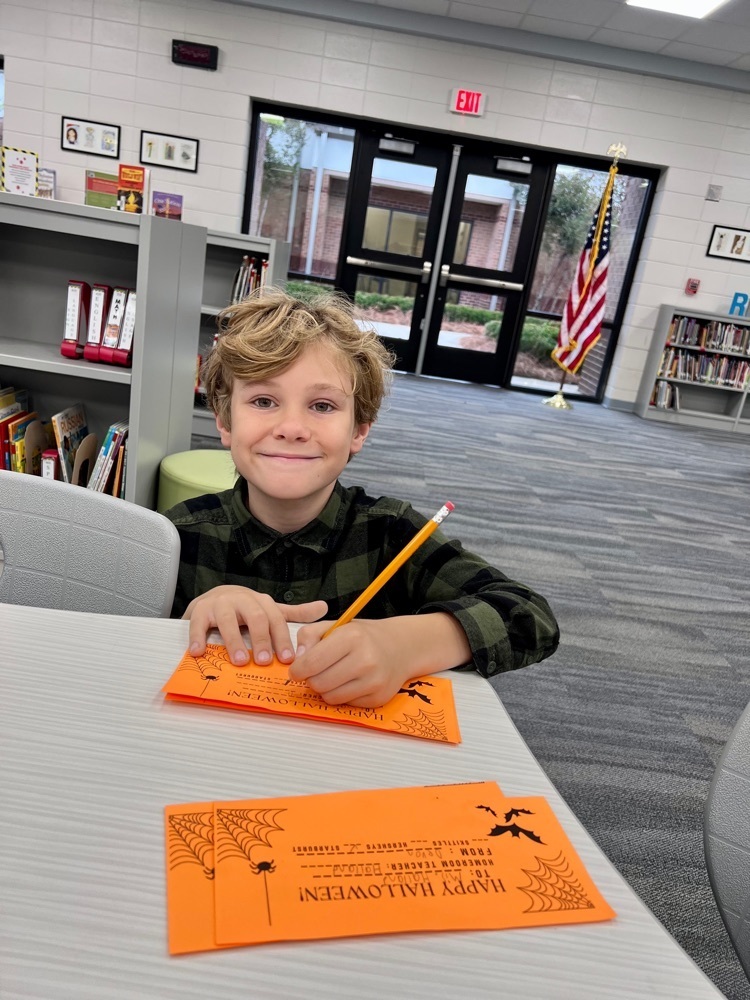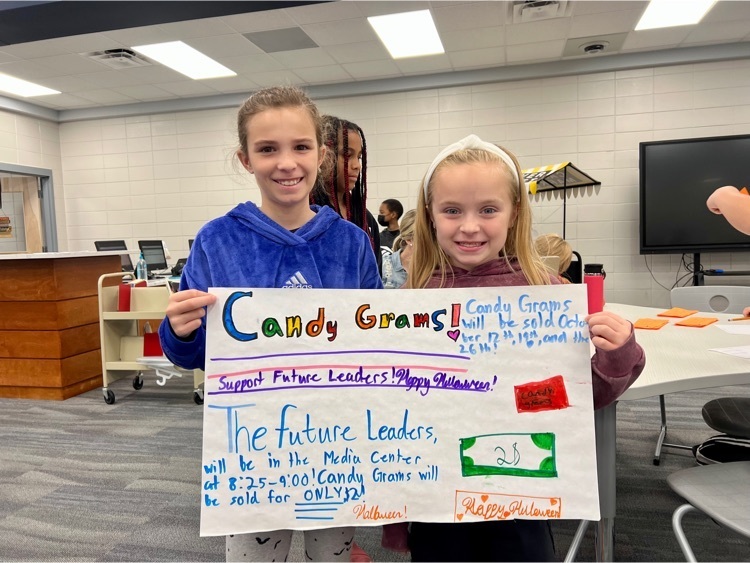 Your Wildcat is invited to dress up in their favorite school-appropriate costume on Halloween with a $1 donation to United Way! 🎃 Please no accessories or masks.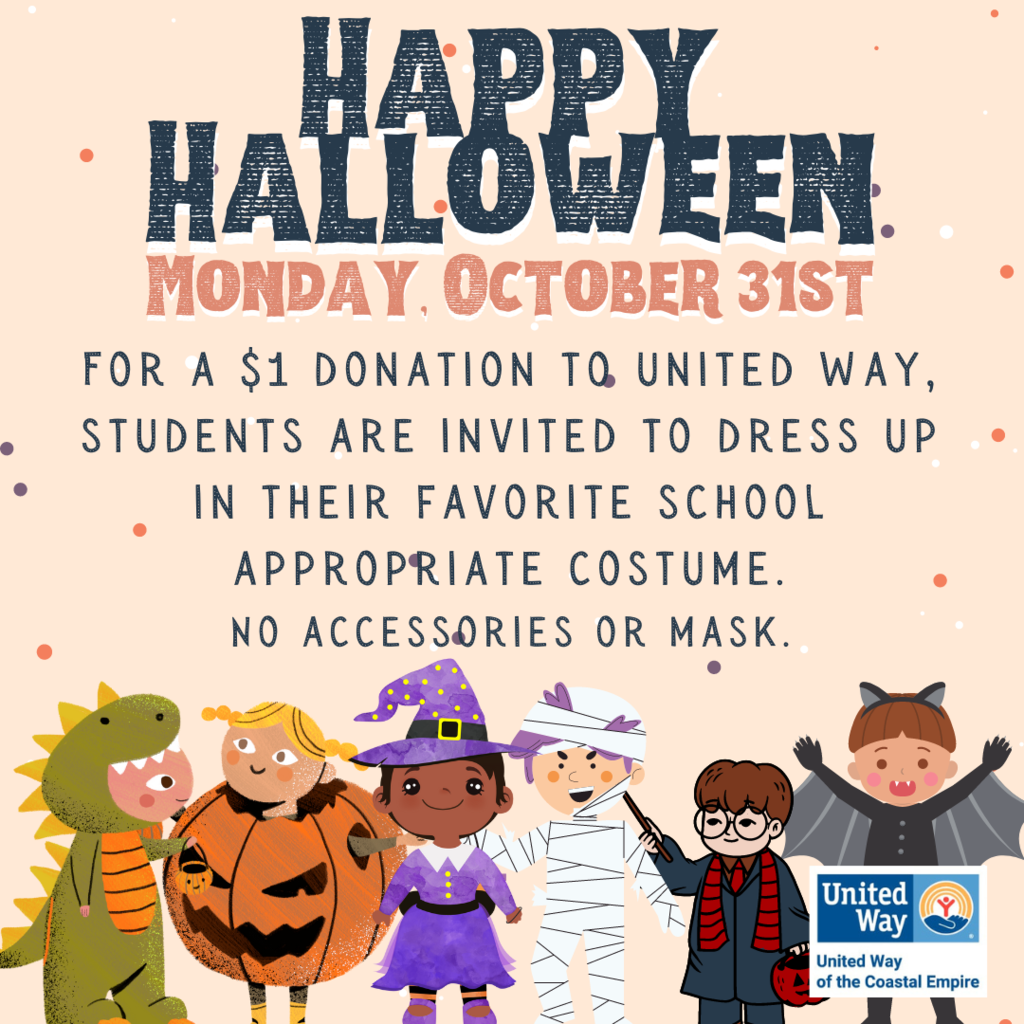 Future Leaders will be selling Candy Grams on October 12, 19, and 26 from 8:25-9:00 in the Media Center. 🍬🎃 If parents wish to purchase candy grams for their children, they may do so by visiting
www.mypaymentsplus.com
!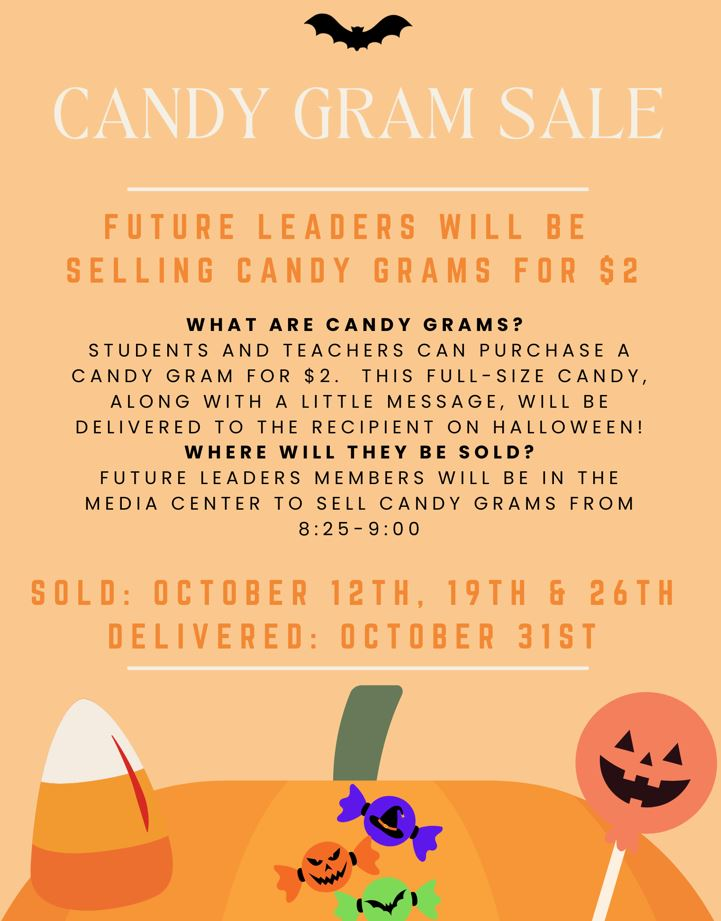 Lace up your tennis shoes! 👟 👟 You are invited to join your child for PE October 17-21 to celebrate Family PE Week! 🏃‍♀️🏃‍♂️ Please check your Wildcat's backpack for the flyer and visitor sticker. For additional information, go to
https://www.smore.com/5xksf
.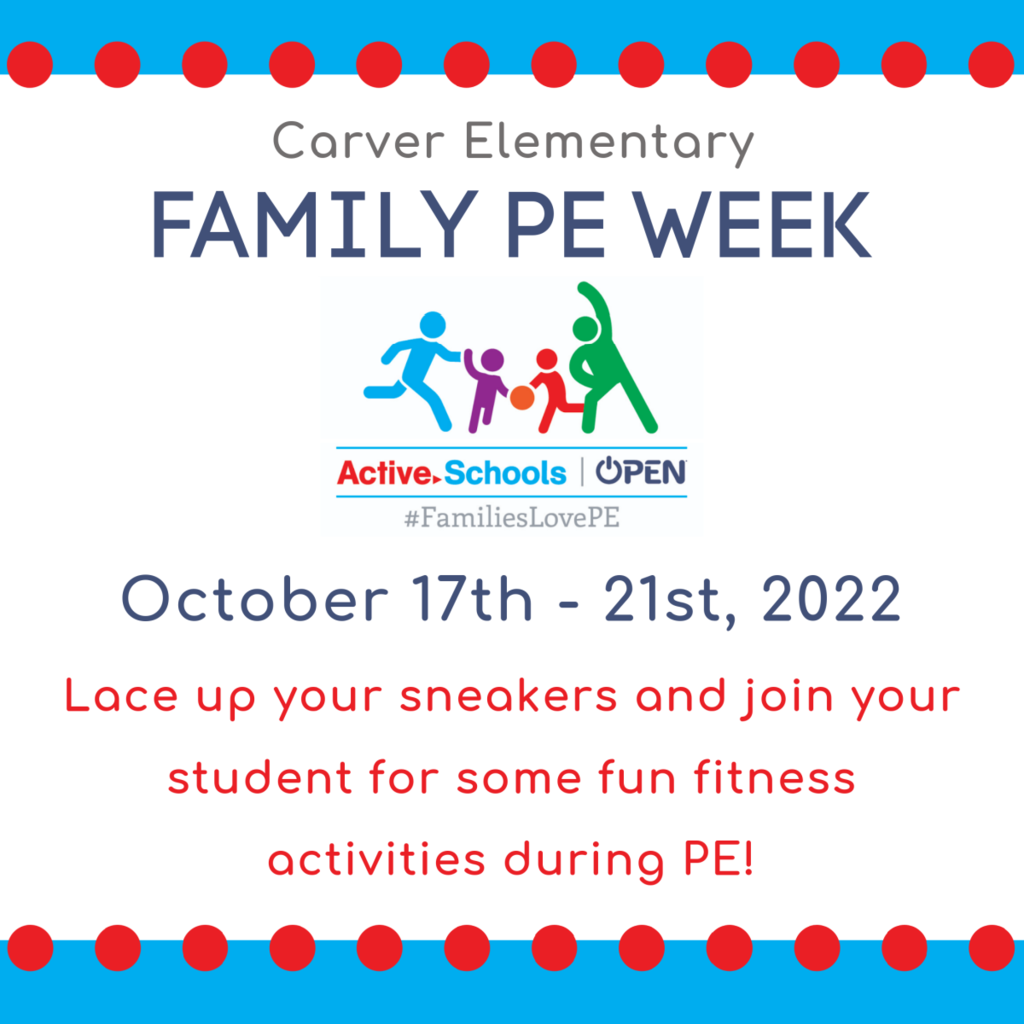 Congratulations to Dr. Hundley, Mrs. Holmes, and Mrs. Borden! They are this year's Bright Ideas Grant winners! Thank you, Coastal Electric Cooperative for your support of Bryan County Schools! #WeAreCarver #InvestLearnGrowAchieve