This is a reminder that there will be a PTO meeting this Thursday at 6:00. Our dance teams and chorus will be performing. Immediately following the PTO meeting, feel free to stroll down the hallways and media center to view the holiday decorations and use them for photo opportunities. We are looking forward to seeing you.

BCES Food Drive

If your child missed picture day, picture retakes will be tomorrow.

North Bryan Community Night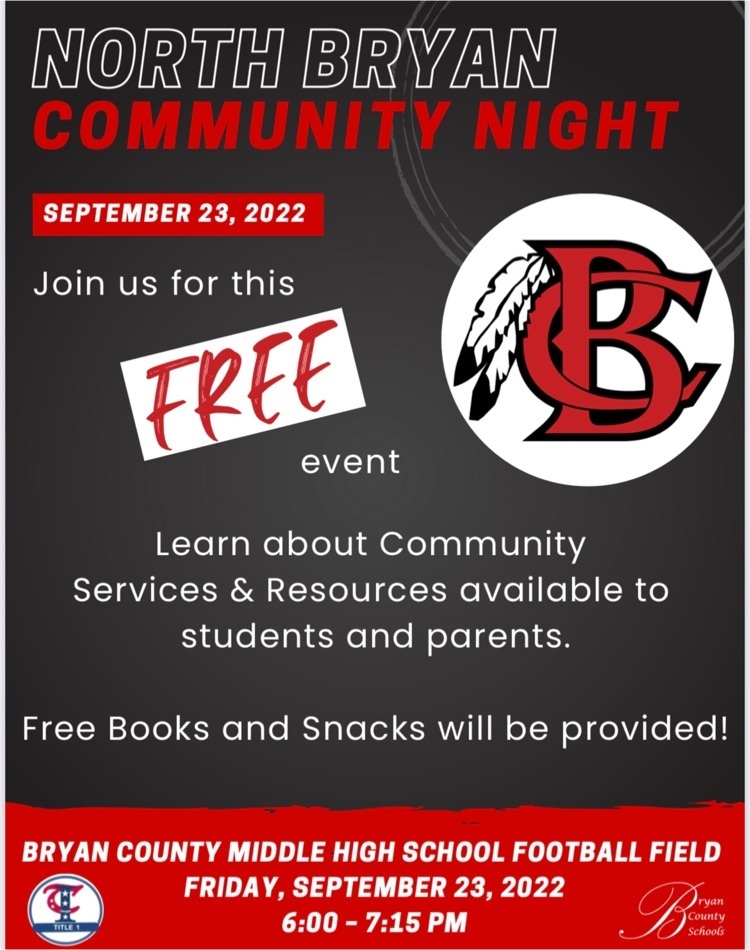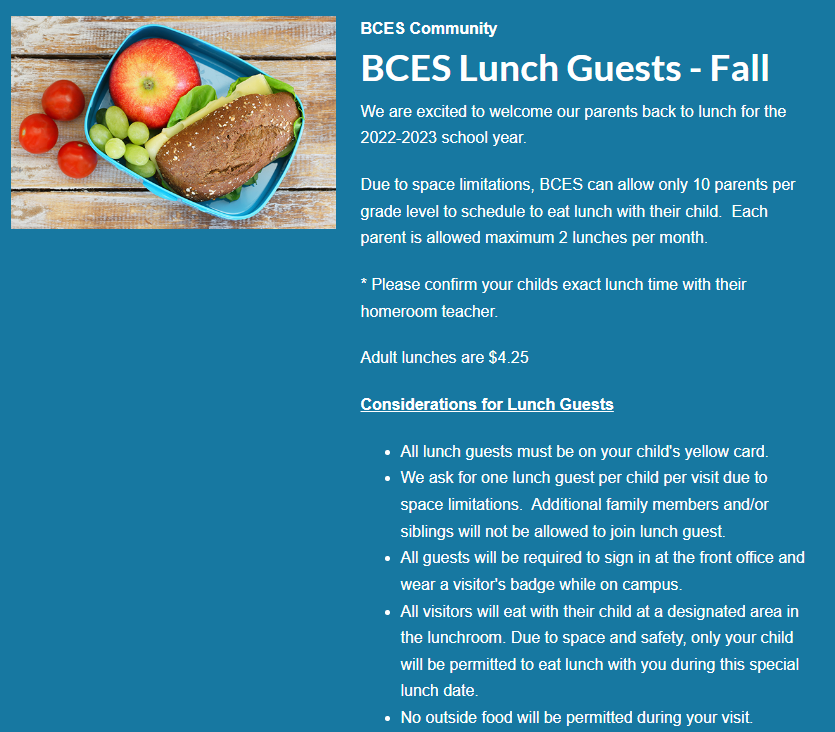 BCES will be selling spirit shirts and hoodies at our Back to School Night event this evening. We now have hoodies in youth sizes. Short sleeve shirts are $15. Long sleeve shirts are $20, and hoodies are $25. If purchased online using MyPaymentsPlus or using a credit card at tonight's event, a $2 fee will be added to each item purchased.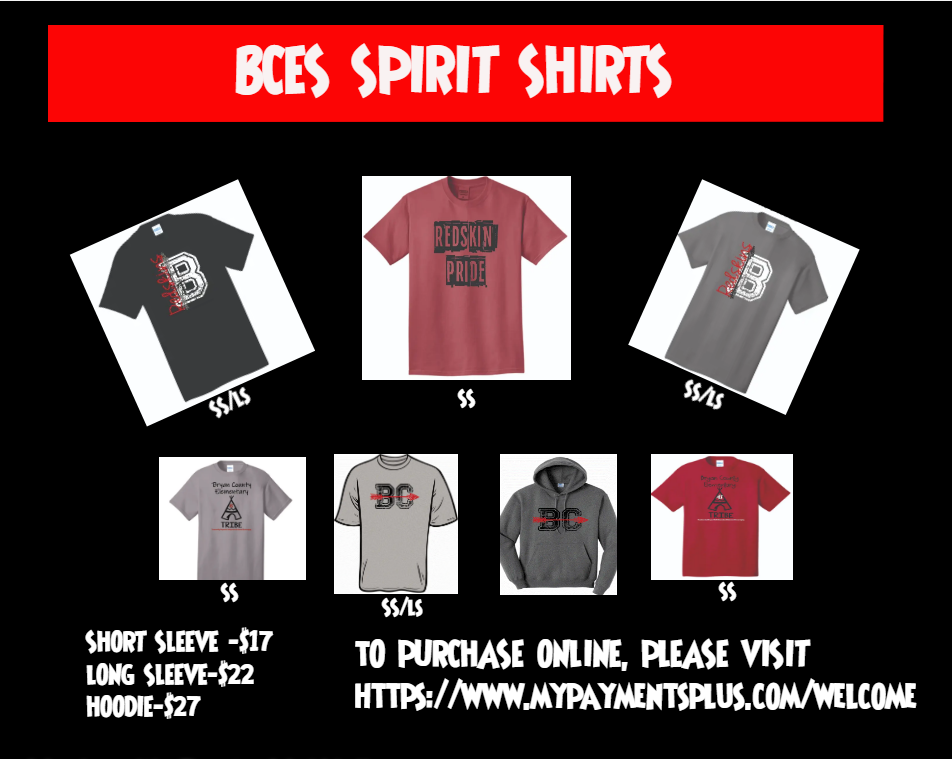 BCES Chorus Auditions Chorus Auditions are next week, August 22nd-26th. They are open to 2nd, 3rd, 4th, and 5th grade students. Please use this link to sign up for a time. Come prepared to sing a simple song like Happy Birthday, Amazing Grace, Twinkle, Twinkle Little Star, or a short section of your favorite popular song.
https://forms.gle/sYj1RueTJKZqnPiG8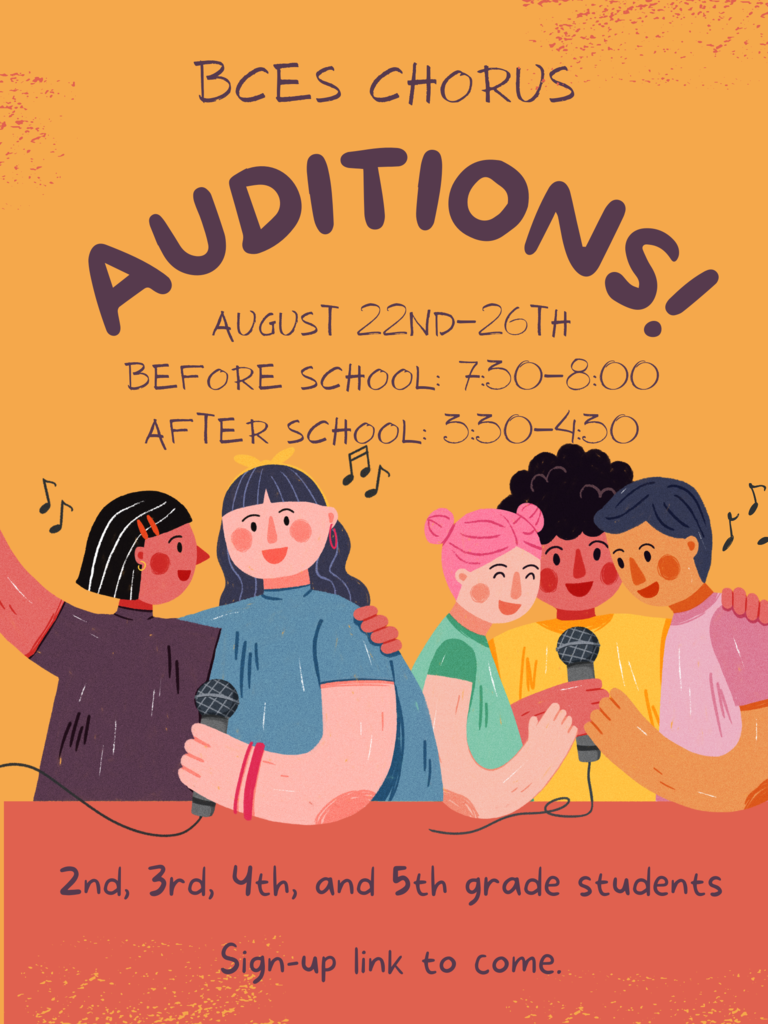 BCES picture day is coming soon!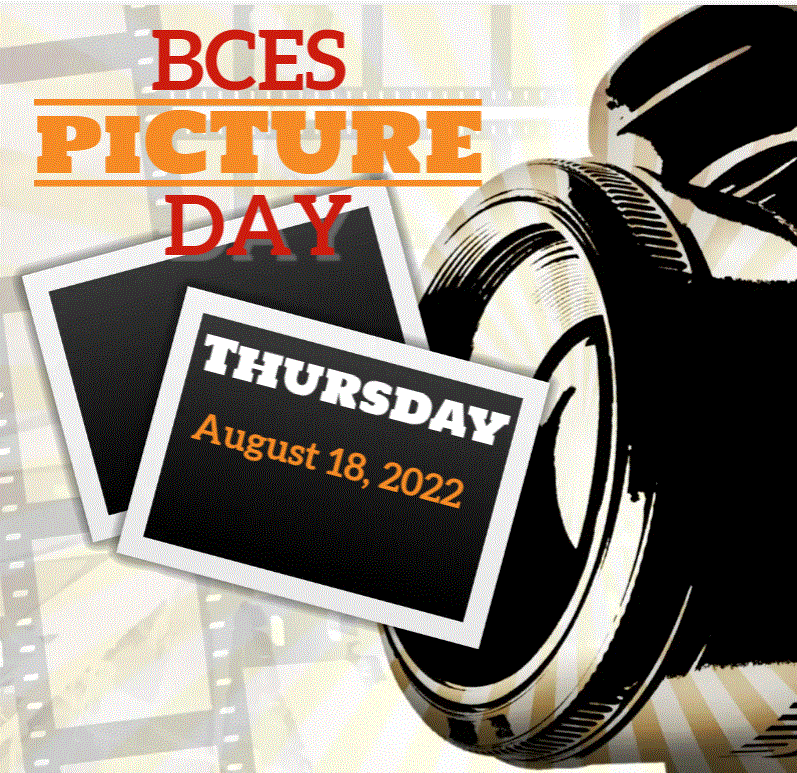 Back to School Clinics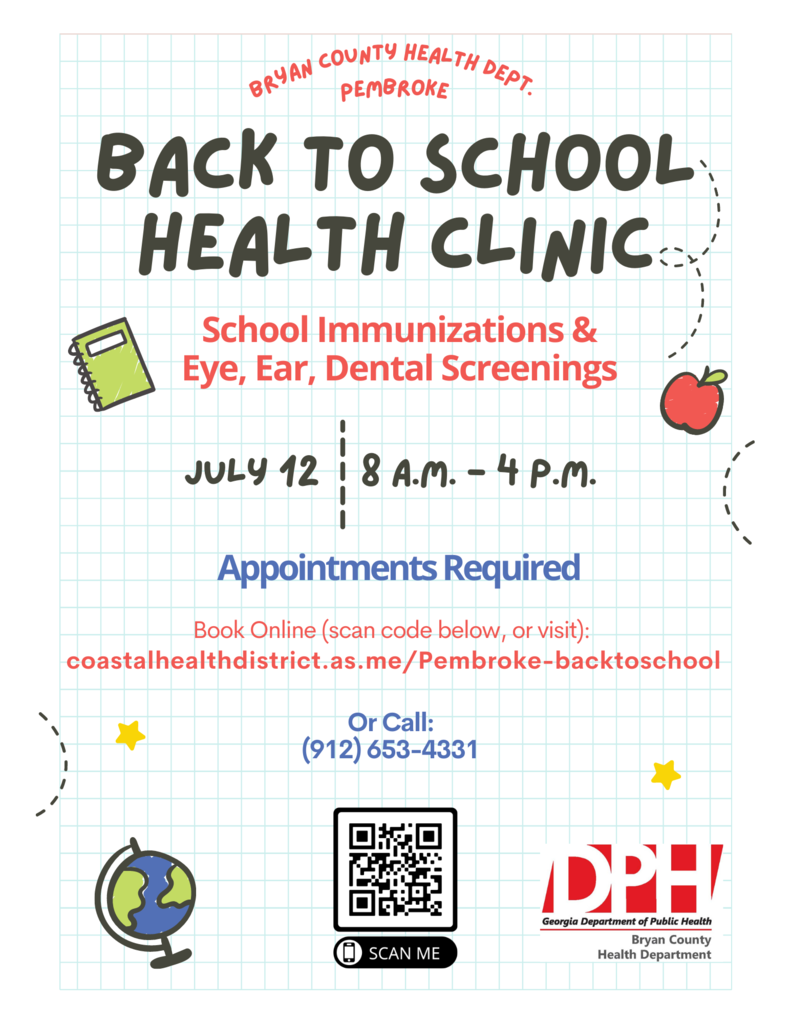 BCES Kindergarten Orientation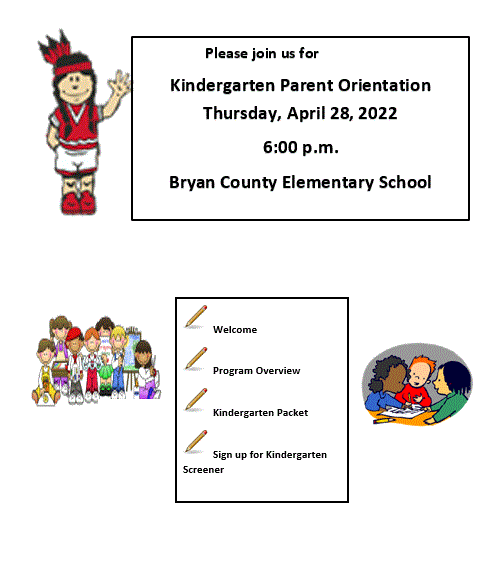 Upcoming events.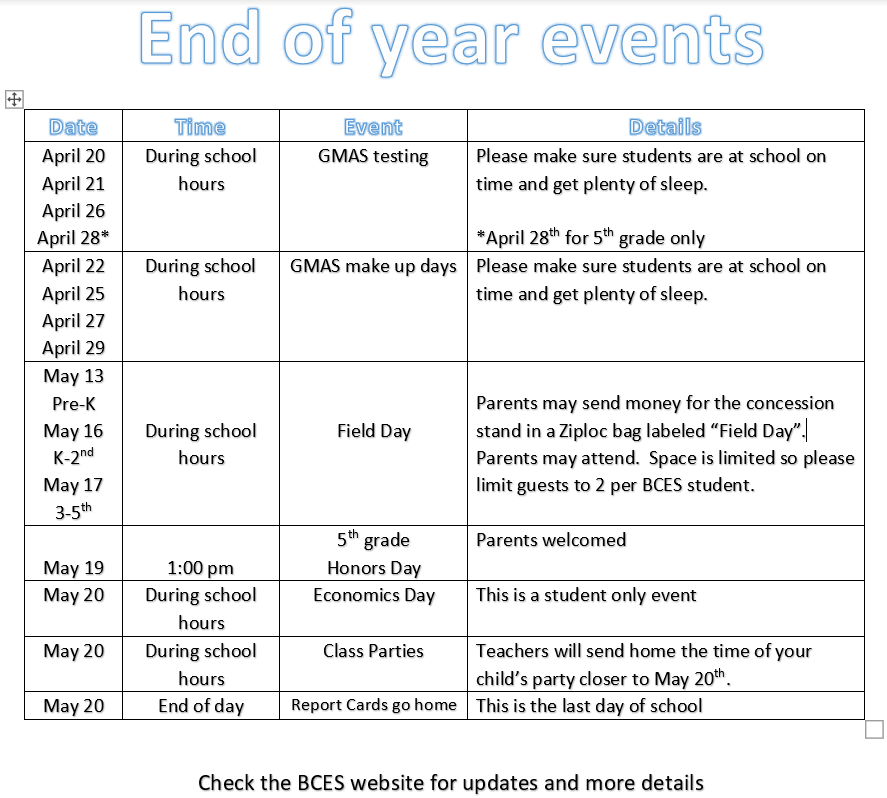 BCES/BCMS: Any 5th grade girl participating in softball tryouts for Bryan County Middle School will walk over to BCMS when BCES dismisses on April 25th, 26th, and 28th. Transportation will be provided to and from tryouts. Parent pickup will be at BCMS. Students will need a note from a parent/guardian stating they have permission to walk over to the middle school.

The Bryan County School System is working on developing a five-year strategic plan that is built upon the guiding principles of Climate, Culture, Performance, and Pay. The school system believes all stakeholders are essential to the success of its students. As a result, the Bryan County School System is asking you to take a few moments to provide valuable feedback through the following survey. Please use the link below to access the survey.
https://www.surveymonkey.com/r/bcsstrategicplan
Thank you for your continued support!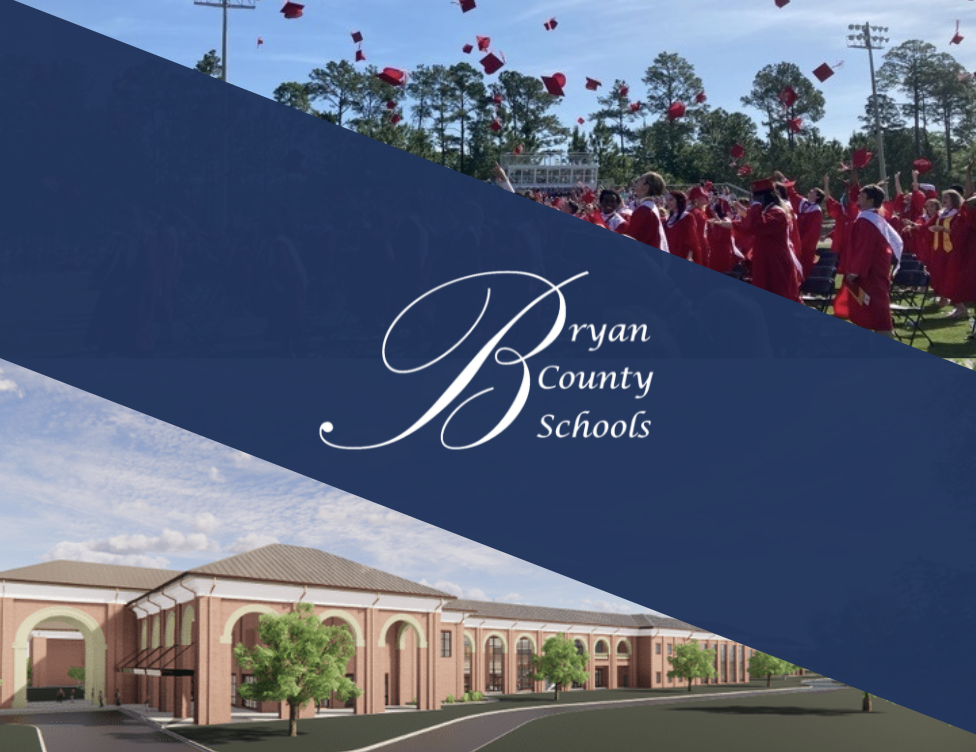 Our PTO is selling discount cards. Each child at BCES was given two cards to sell. Once you sell those, you can request more. All students that sell 4 cards will get to participate in a dance party. The top seller will get a $100 gift card, 2nd place a $50 gift card, and 3rd place a $25 gift card. The cards can be used for the entire year and only cost $10. I guarantee you can't lose money by buying a card if you eat in our local restaurants. Please support the fundraiser by buying cards for all your friends and family. Our PTO is committed to only doing one large fundraiser a year so that families are not burdened with having to sell items all year long. Profits will be used to support the PBIS program at BCES which rewards students for having good behavior. Thank you for your support!

Progress reports were sent home today with students.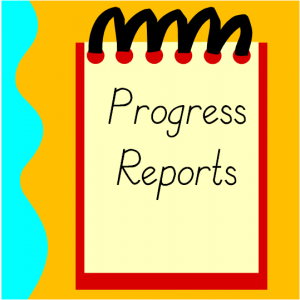 North Bryan Community Night