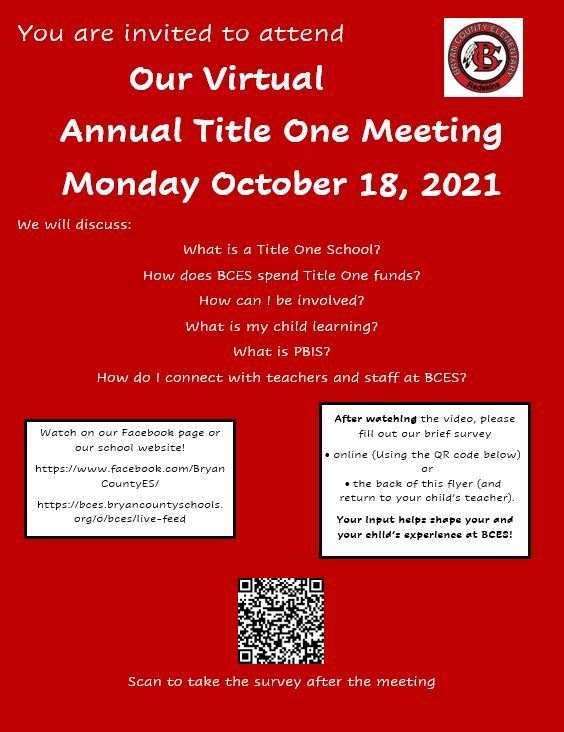 BCES - Progress reports (report cards) are coming home today in student book bags. You will also receive your child's MAP scores and a form to sign up for a conference with your child's teacher if you would like one.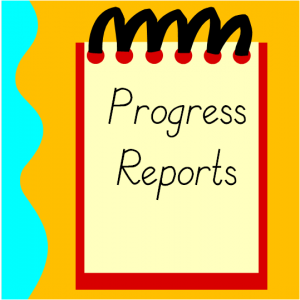 BCES will be participating in the same homecoming dress up days next week as BCHS. Help us root the team on to victory.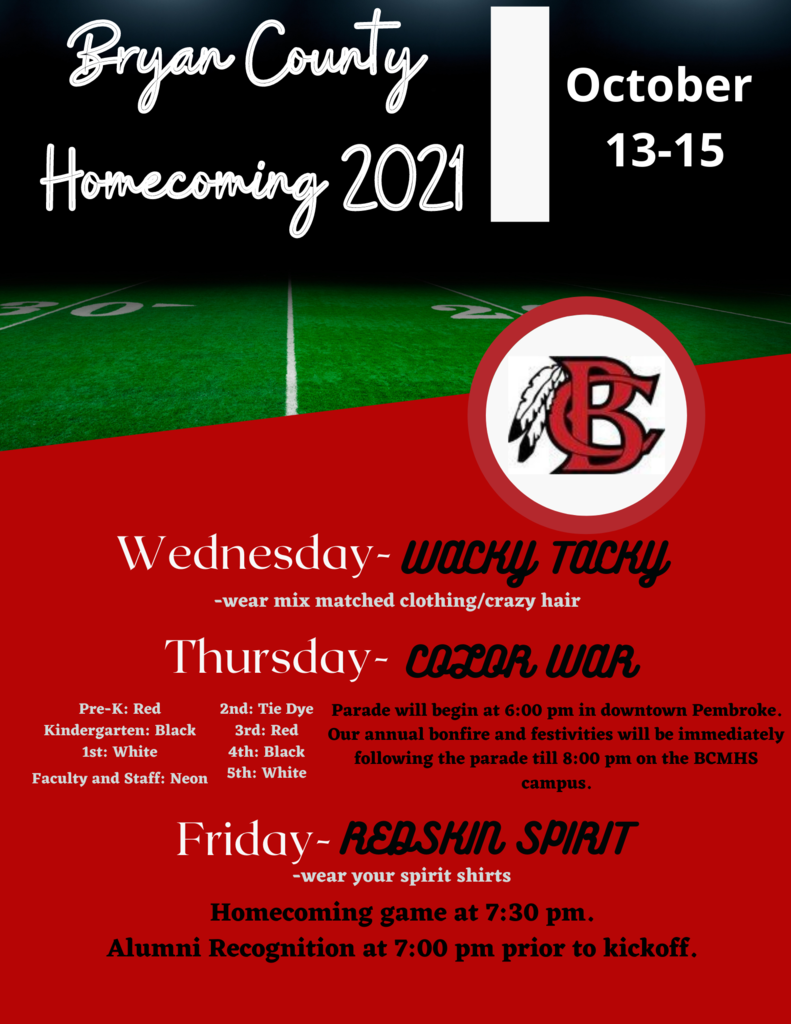 Picture day at BCES is this Thursday 9/23/21. These photos will be used in the yearbook so dress for success.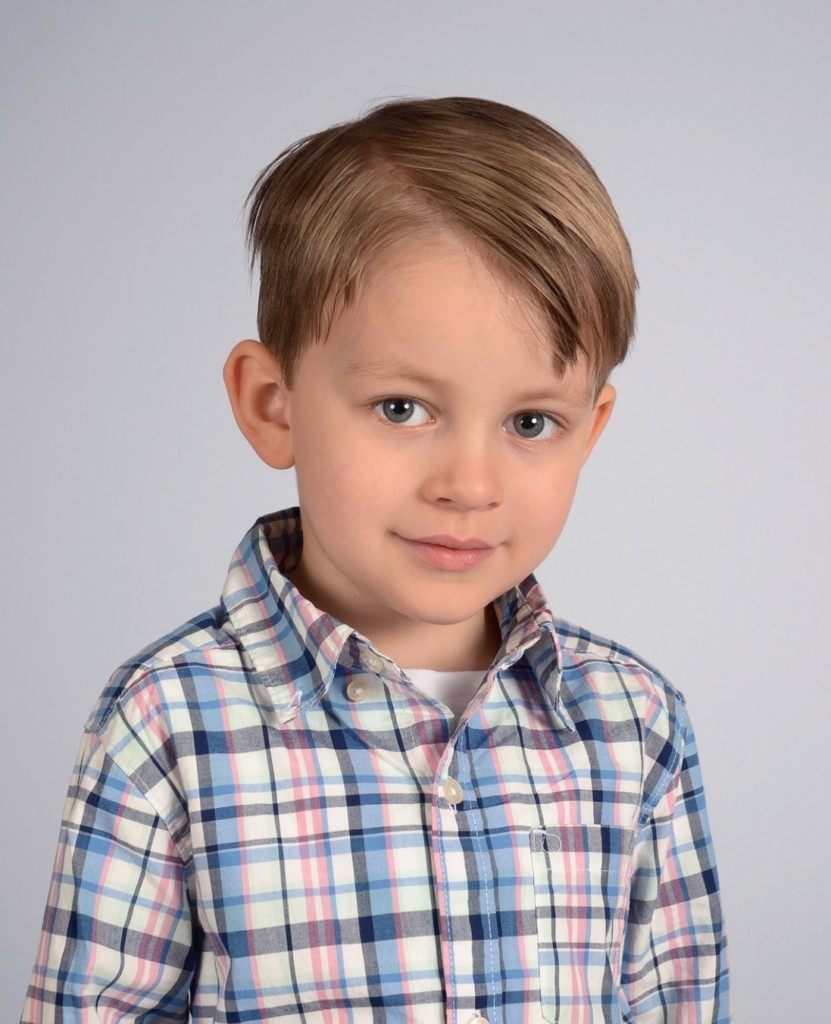 Congratulations to Angela Summerford for being chosen as our TOTY (Teacher of the Year). Angela is a phenomenal classroom teacher. She has implemented several initiatives at school such as our dance team & school newspaper. She is always striving to make BCES a better place. We are lucky to have her in our tribe.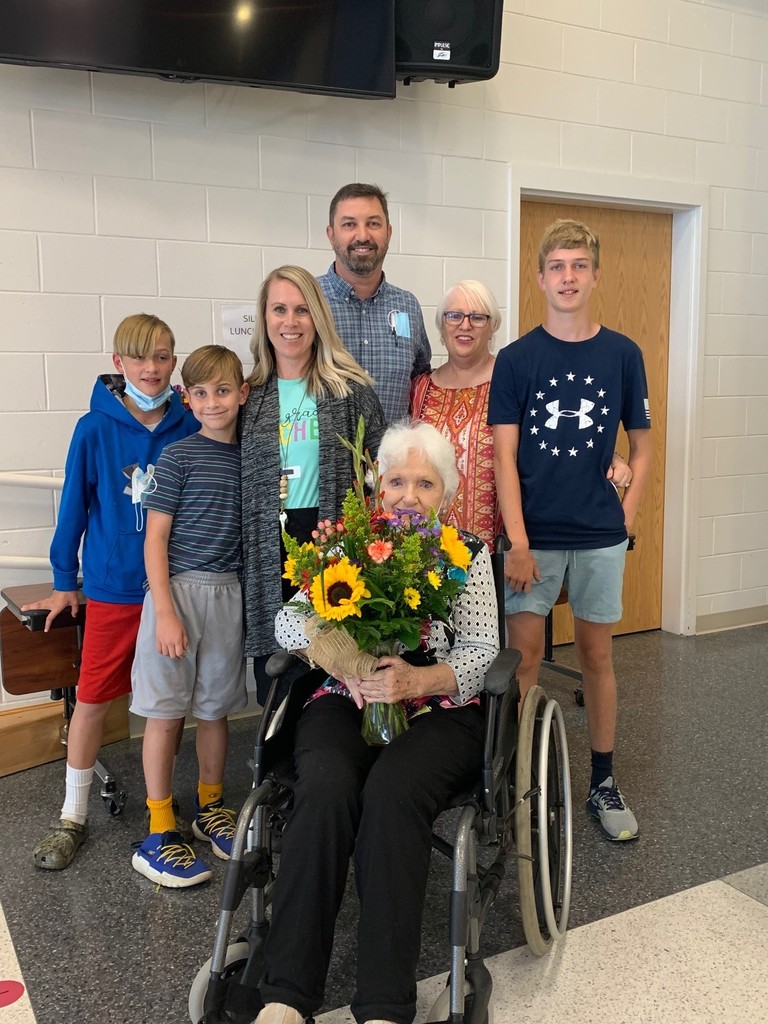 Congratulations to Katie Edwards for being chosen as this years SPOTY (Support Person of the Year). Nurse Katie has done an amazing job caring for students and staff during the pandemic. We are lucky to have you. Thanks for all you do to keep us safe.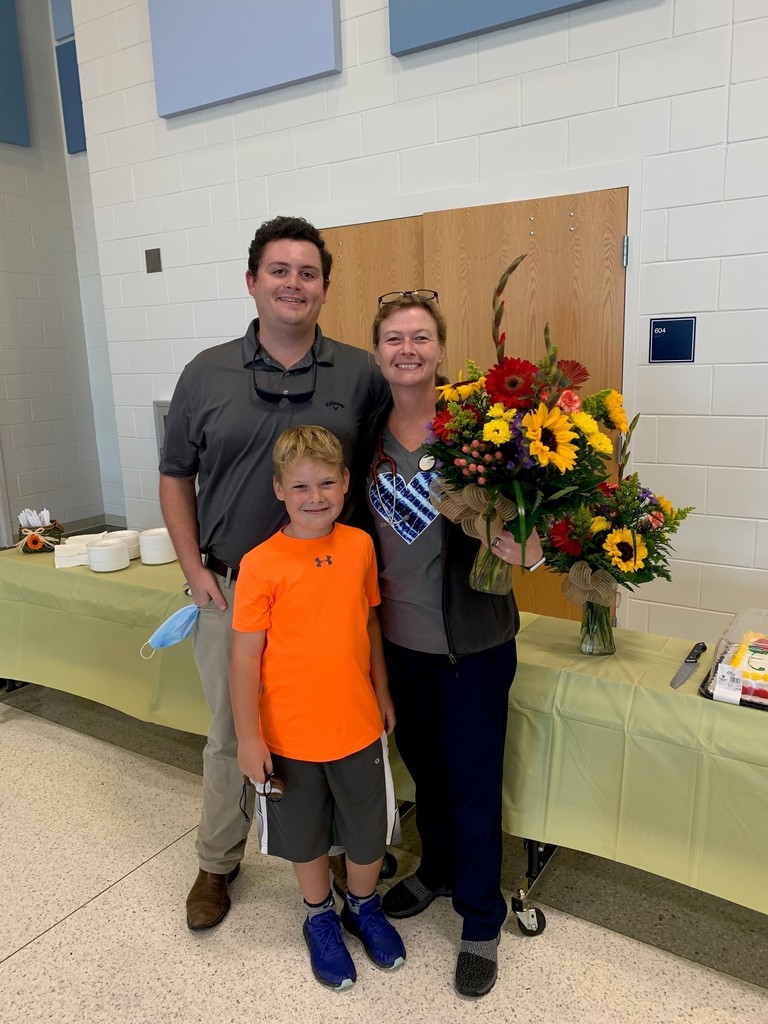 Self-portraits from the art room.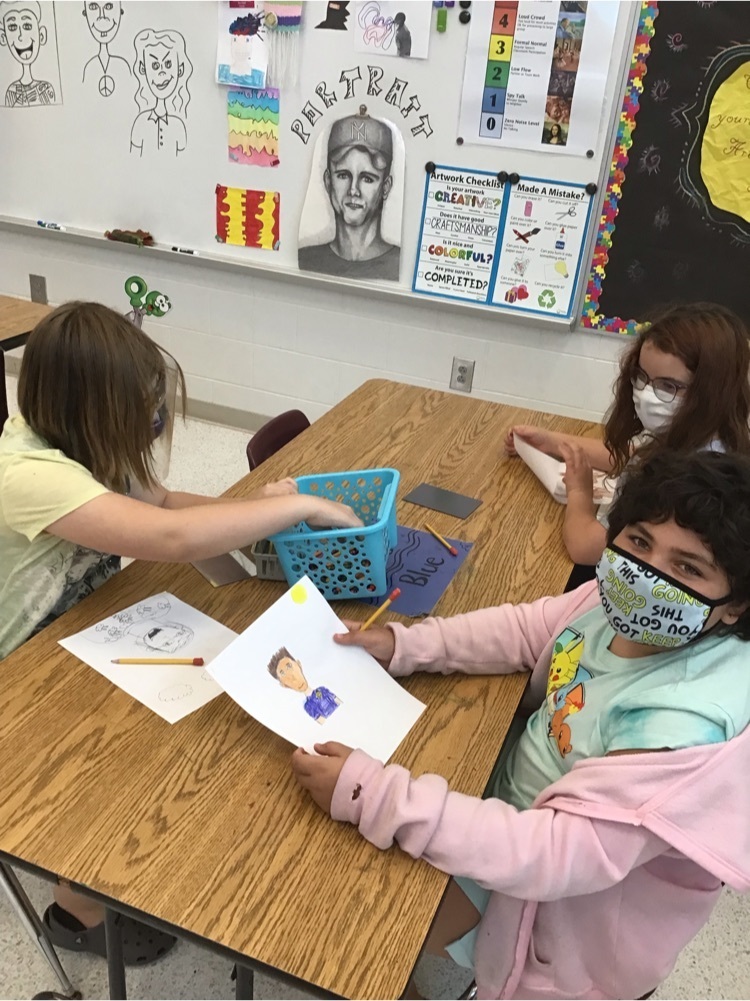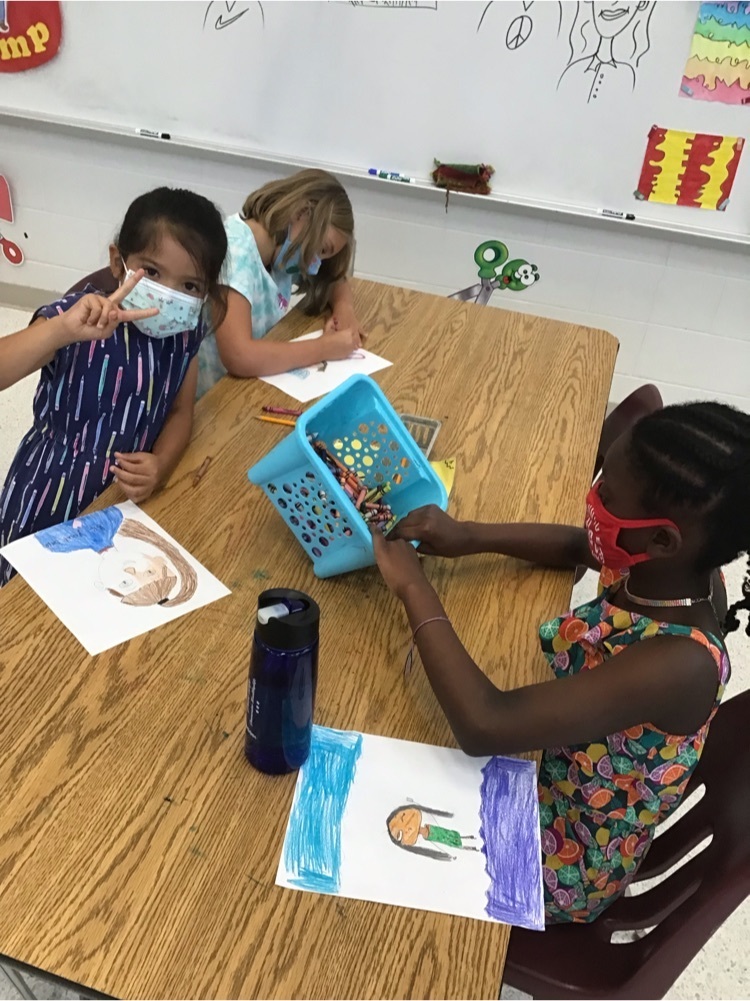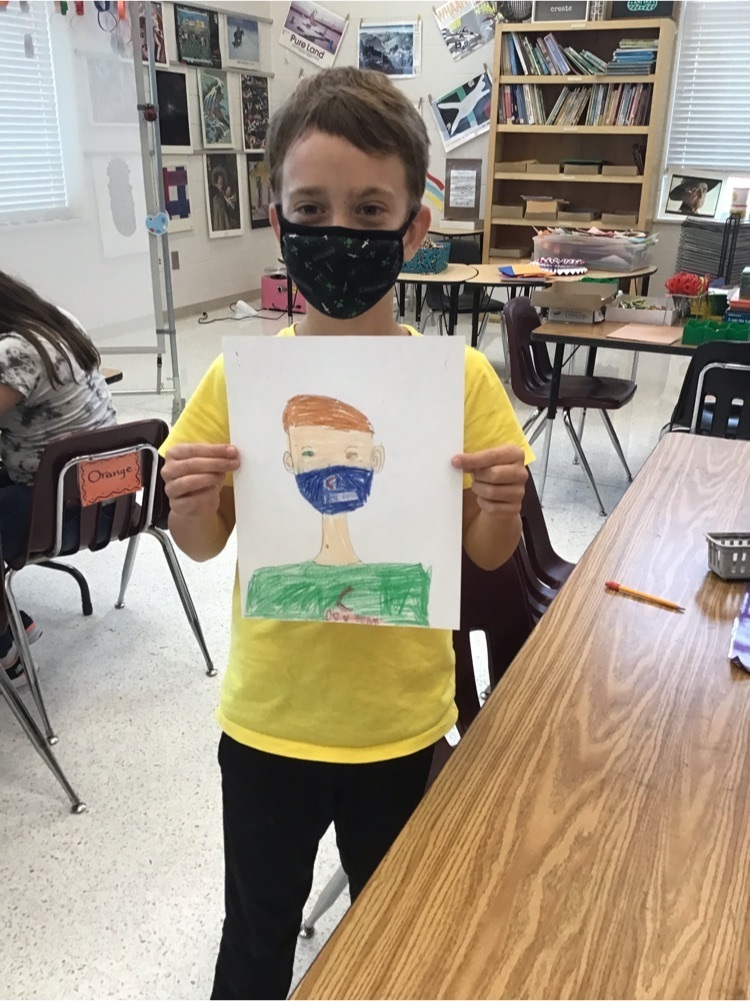 Self-portraits from the art room.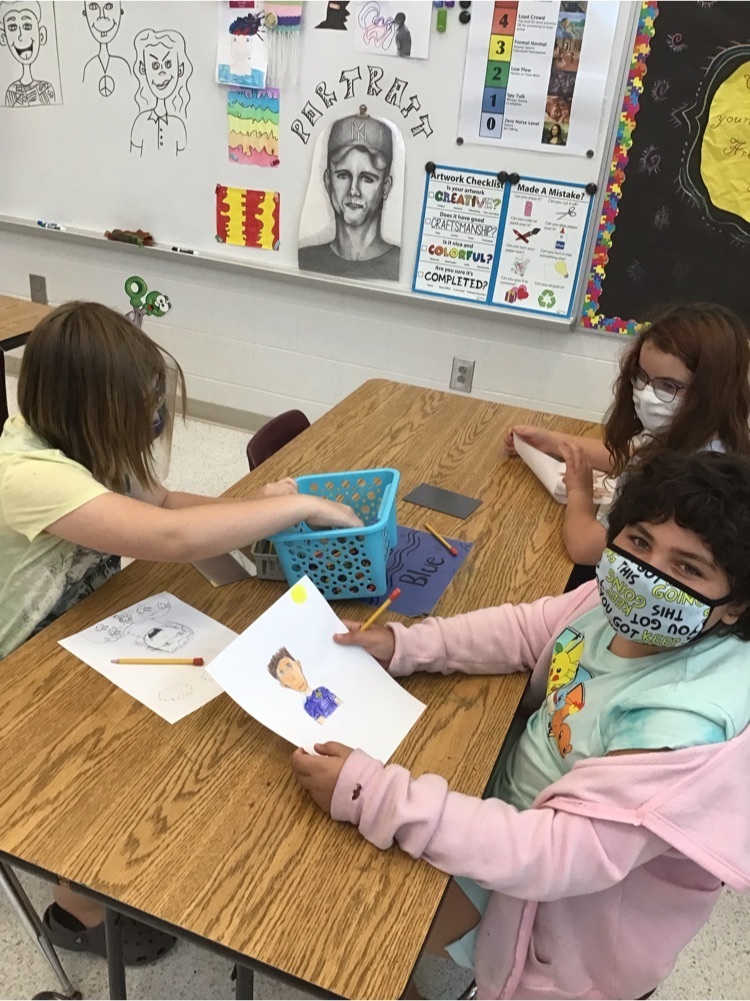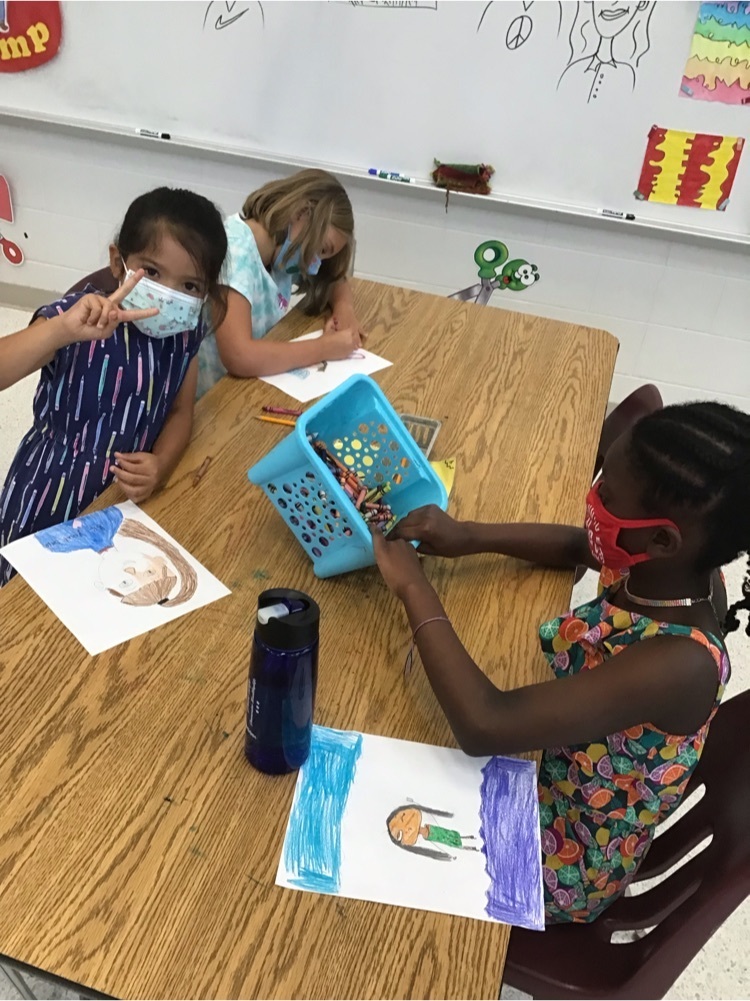 Self-portraits from the art room.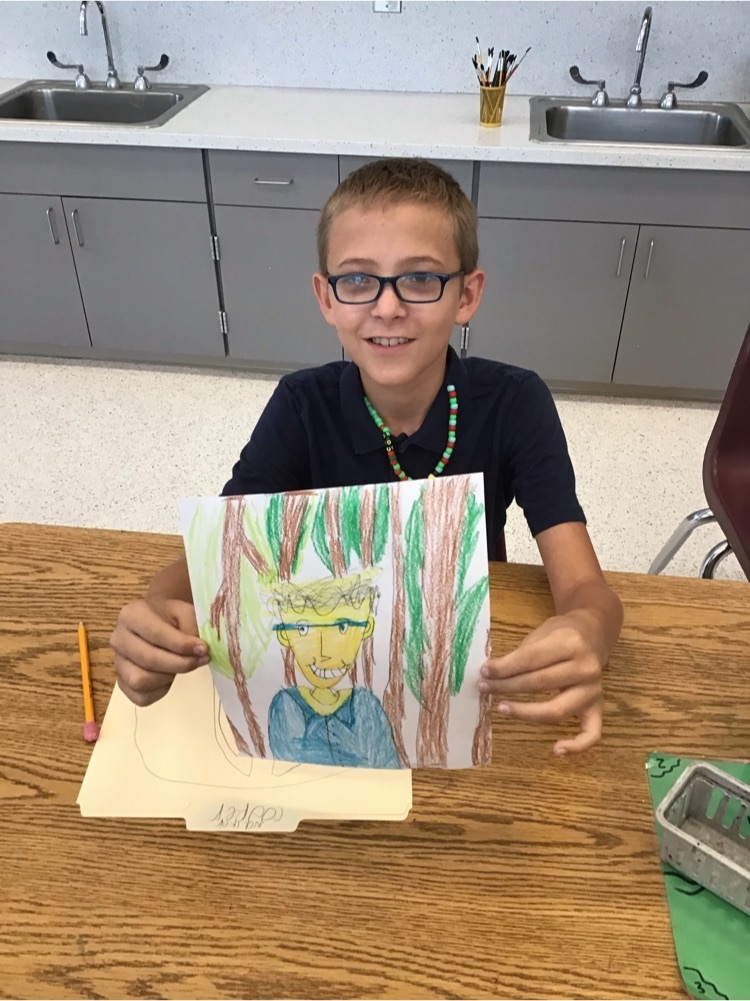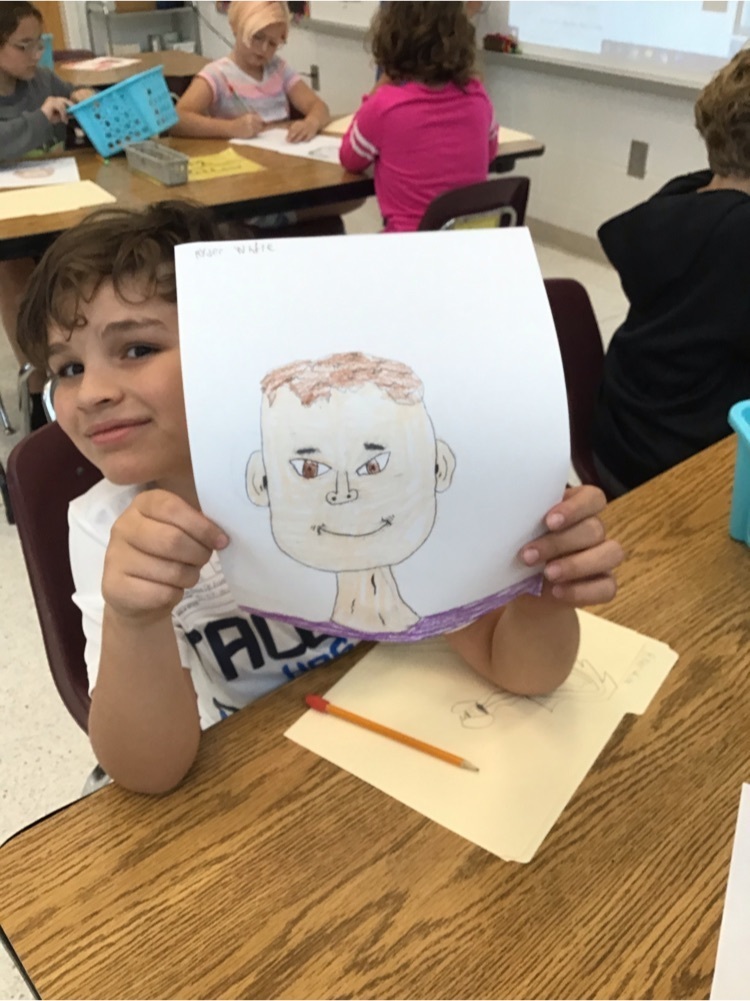 BCS IS LOOKING FOR PARENTS!! Did you know that employees of Bryan County Schools who live out of district can make application for their children to attend school in Bryan County? We have immediate openings in Transportation (bus drivers), Operations (custodians), and School Food Nutrition (school nutrition workers), and these positions have hours that can work around your child's school schedule. If you are interested in one of these positions, please contact Debi McNeal, Director of Human Resources, at
dmcneal@bryan.k12.ga.us
, or call 912-851-4000.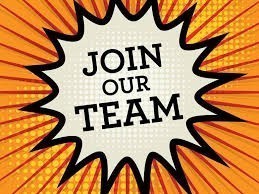 Bryan County Schools would like to hear from you! We are asking all families in the district to complete this survey (link below). The collected data will assist our district with obtaining local, state, and federal funds to provide additional resources to Bryan County students and their households. Survey window will close on August 10th at 11:59 PM. Thank you in advance for participating and for your responses!
https://forms.office.com/r/NR70Fwadai

Click on the following link to check out our 2021-2022 Back to School newsletter!
https://5il.co/vnns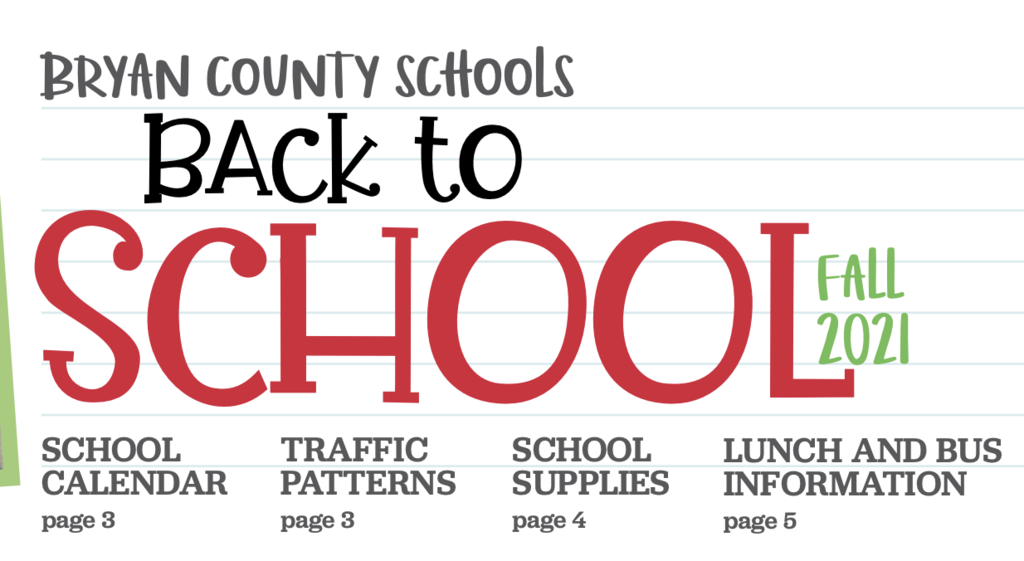 All the information parents need to know about the school year is located in the link below. We are looking forward to a great year.
https://www.smore.com/2sv5p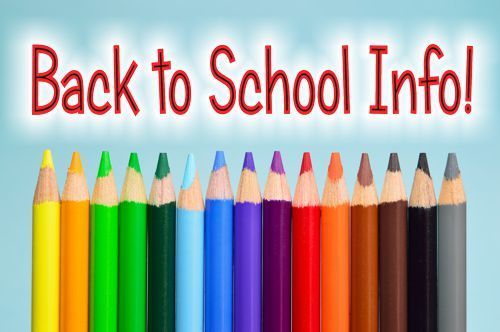 We are so excited about all the new resources students will have next year at BCES. It's going to be a magical year.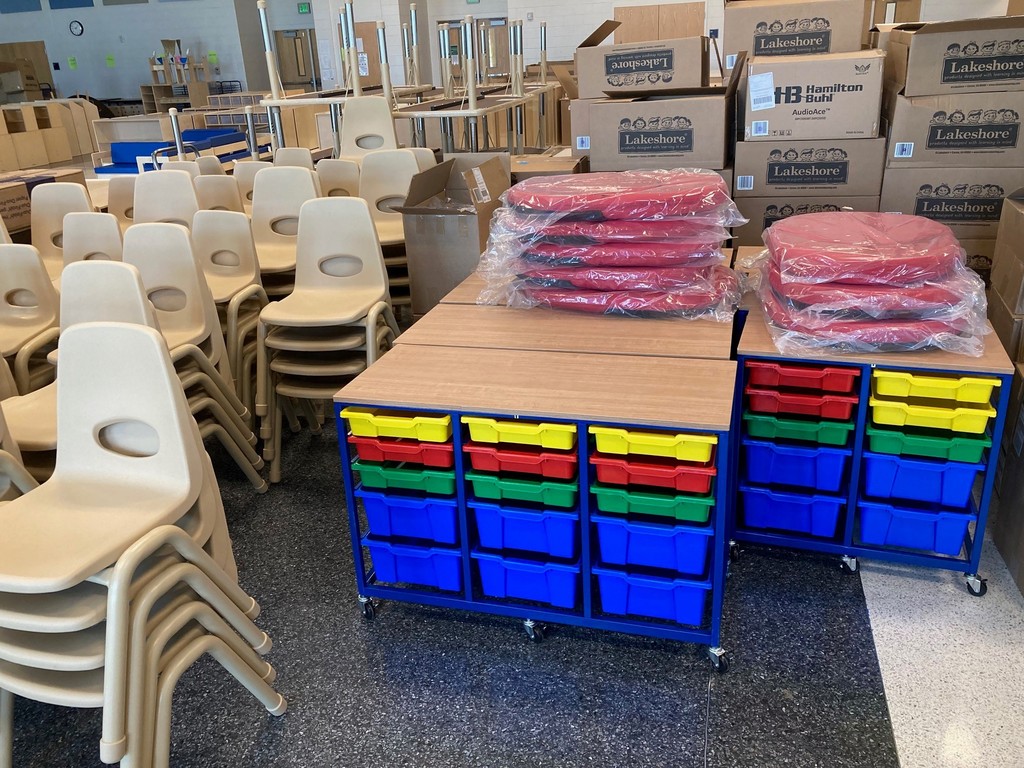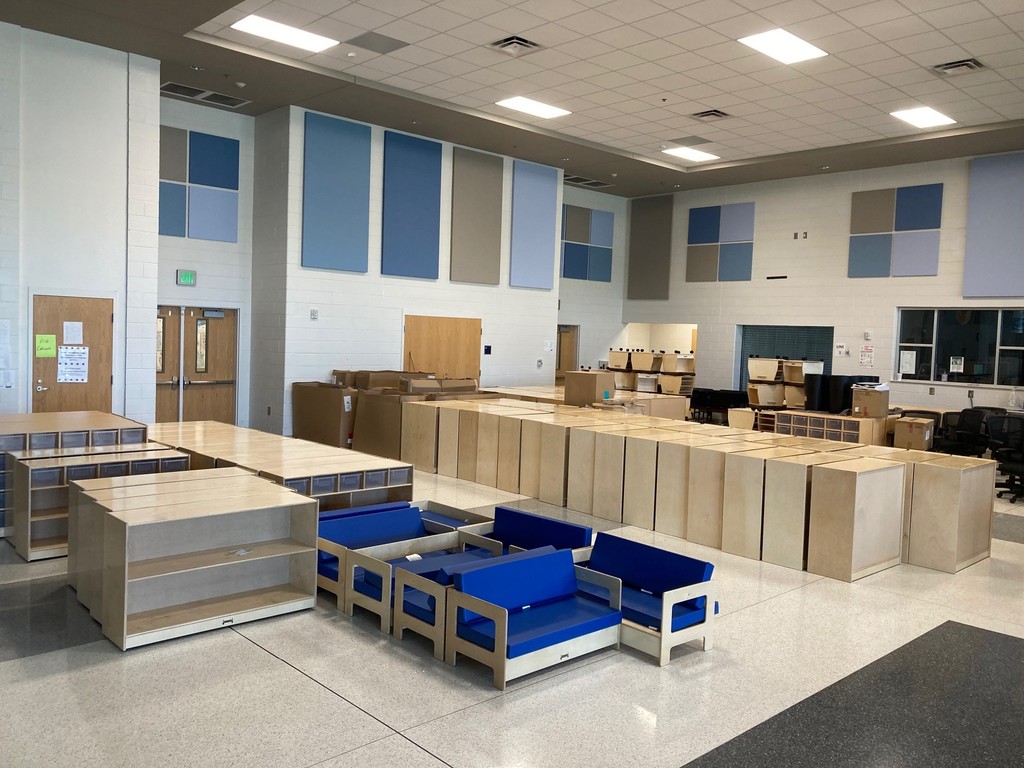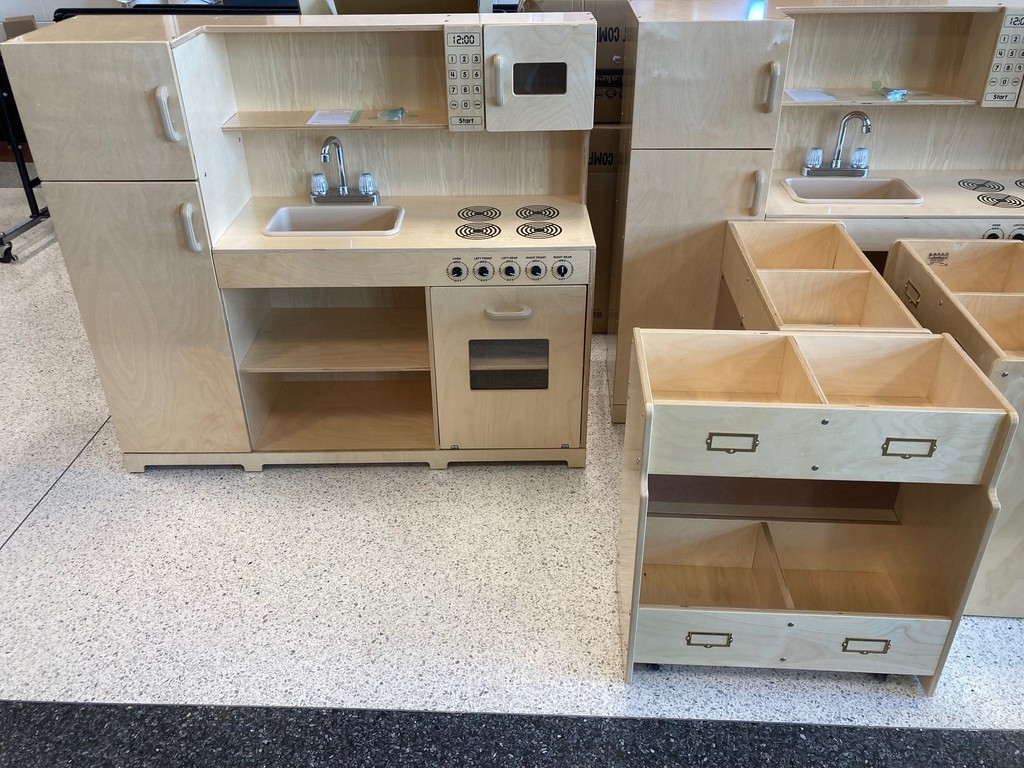 Its time to register for Kindergarten if you have recently moved to the area or if your child attended Pre-K last year. Your child is already registered for Kindergarten if your child was in Pre-K at LPS last year. If your child was in Pre-K at Headstart last year, your child is NOT registered and you need to click on the link below and register for classes.
https://www.bryancountyschools.org/page/new-student-registration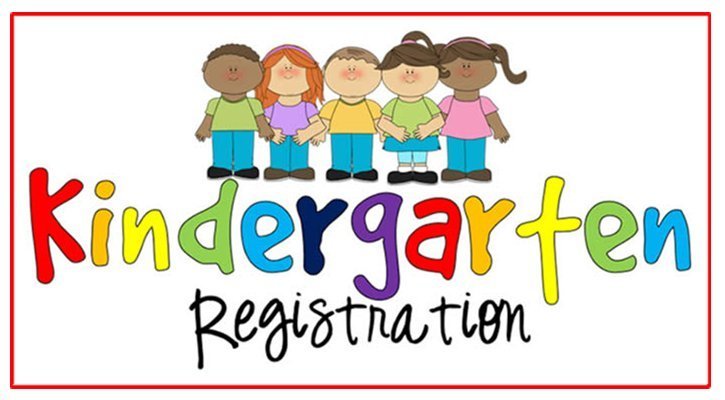 Lanier Primary School yearbooks have been delivered to BCES. Parents can pick up yearbooks from 9-2 Monday – Friday from 6/23/21 - 7/1/21. Extra copies are available for $25.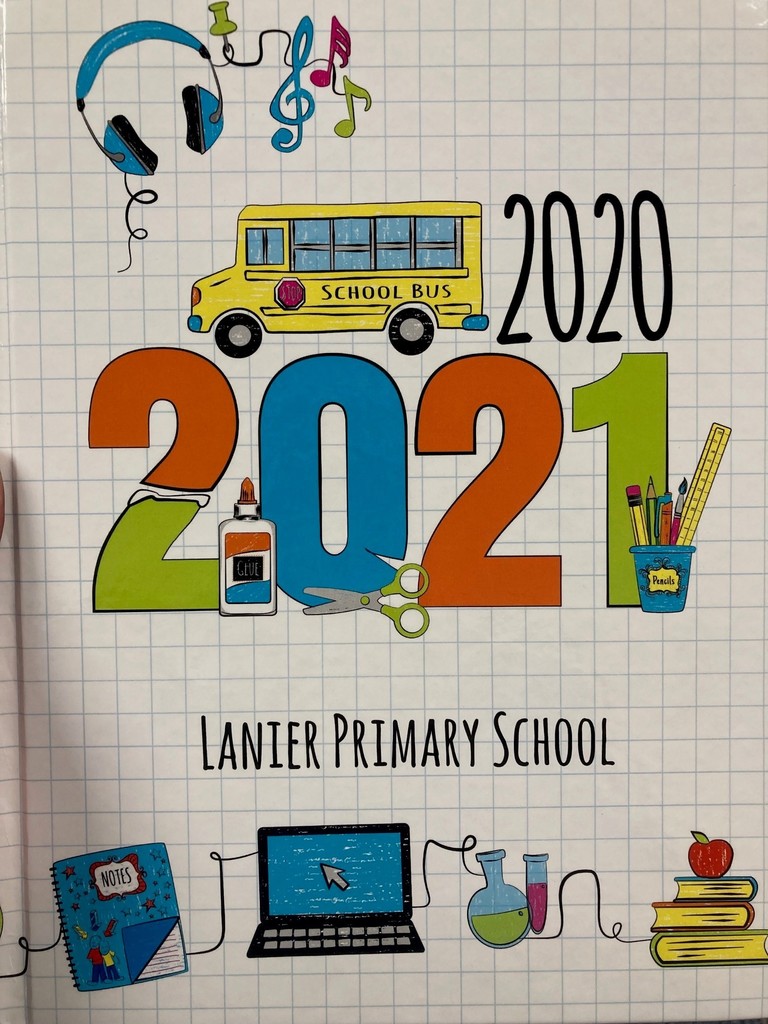 Don't forget to get your shots and screenings that are required to attend school.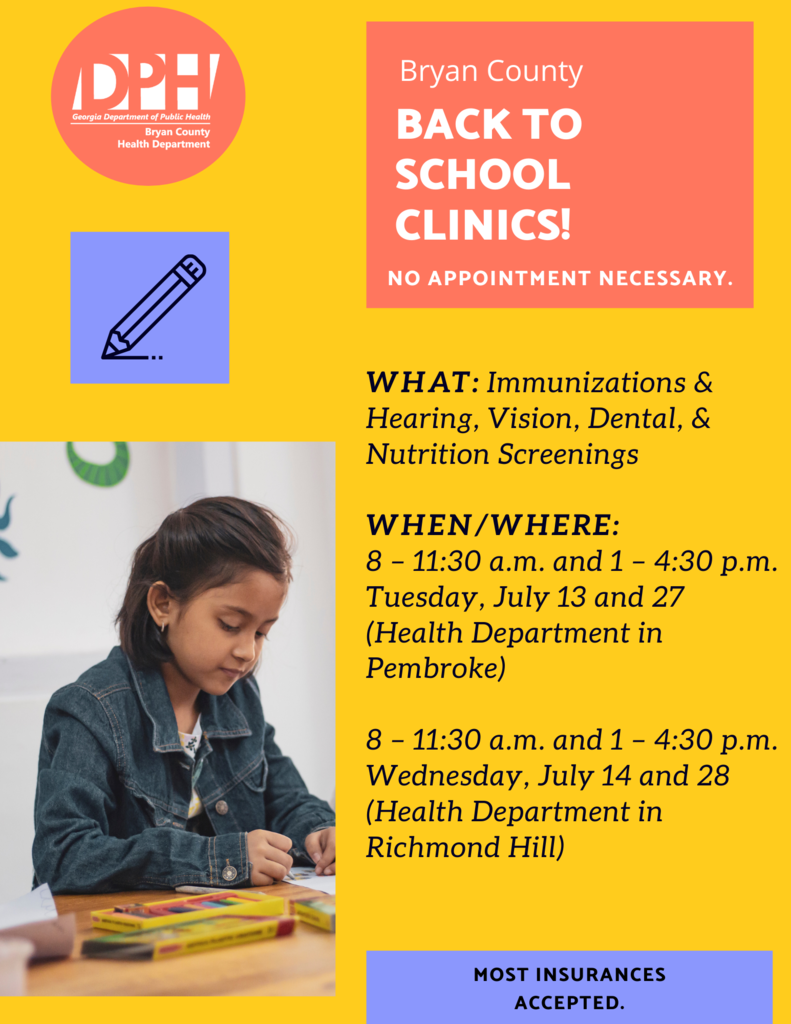 The faculty and staff at BCES want to say thanks to our amazing PTO for all of their support this year. Thanks for all you do!


Congratulations to the BCHS class of 2021. We are so proud of you guys and all of your hard work over the years.