News

Graduation Day photos taken by Lifetouch are accessible by using this link: https://link.shutterfly.com/BR0yMpgJT6 . You are welcome to download the pictures for free,...
Yearbooks are available for pickup on Wednesday, June 3rd from 7am to 1pm, and Thursday, June 4th from 1pm to 6pm via a car-rider line distribution system (similar to...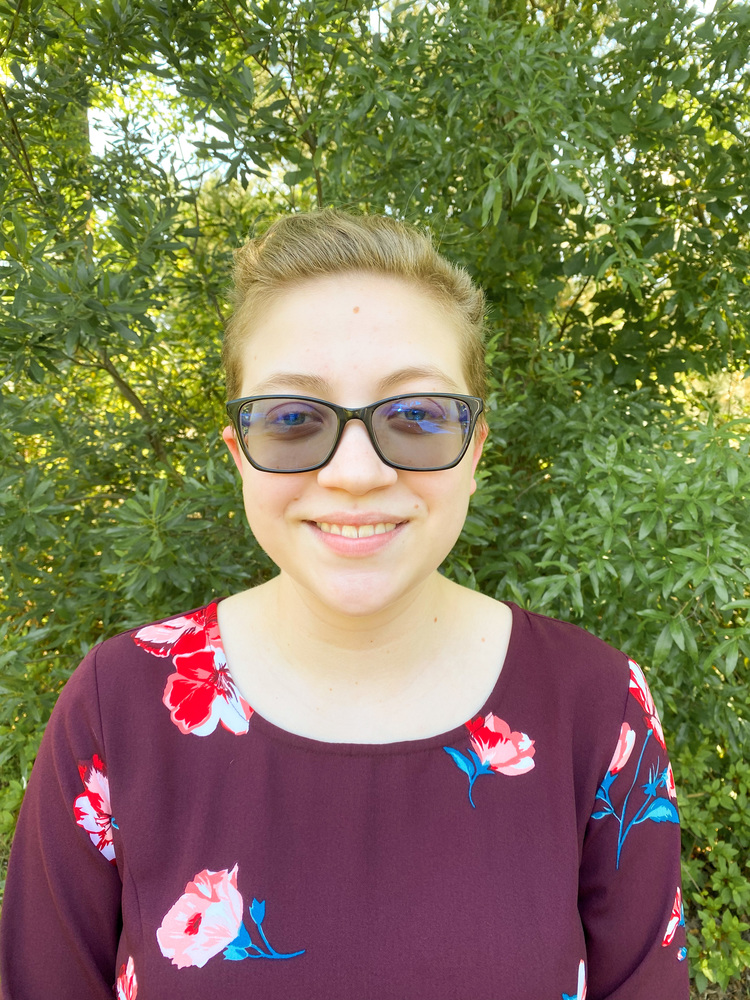 Reid Kroken is the recipient of the 2020 Bryan County Democratic Committee Scholarship. She will be attending Kennesaw State University in the fall. Congrats Reid!
SEE ALL NEWS