Principal's Welcome
Karen W. Smith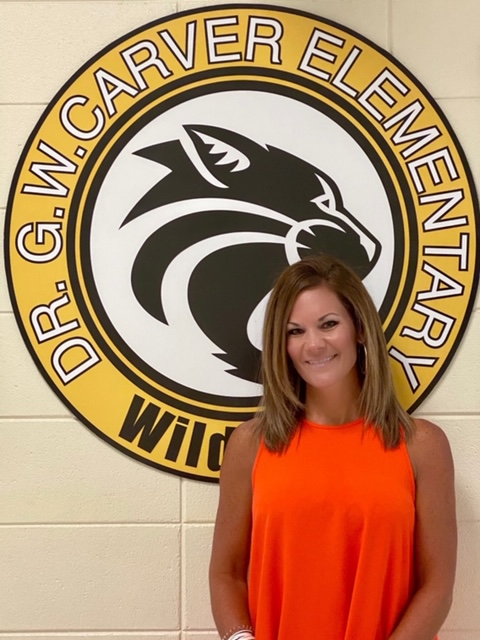 Dear Carver Families,
We are thrilled to open our doors to students on August 17th and can't wait to greet them with excitement and anticipation for what lies ahead! Carver teachers and staff are passionate about children and are experts at providing innovative, engaging, and creative learning experiences for our students.
With a commitment to excellence and success in ALL we do, we believe that quality learning hinges on positive relationships, growth mindset, and social emotional intelligence. We are dedicated to supporting your child in every way.
As we begin our school year, we hope you will join us in celebrating our theme for 2020-2021, A Story for All Time! Carver has an amazing screen-play to write, and we couldn't be more excited to partner with you and your child to tell our story!
Sincerely,
Karen W. Smith