Principal's Welcome
Karen W. Smith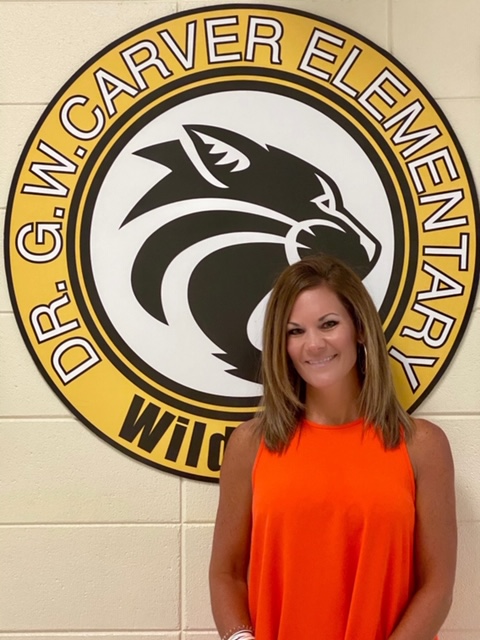 Dear Carver Families,
Carver teachers and staff are passionate about children and are experts at providing innovative, engaging, and creative learning experiences for students. Committed to excellence and success in ALL we do, we are dedicated to supporting your child in every way.
Thank you, parents, for sharing your children with us! It is my promise to you that we will invest in their well-being and provide quality learning experiences to help them learn, grow, and achieve their goals. It is our desire to partner with you for a successful school year, and this begins with open communication. If I can assist you in any way, please feel free to contact me. It is my deepest pleasure to serve the students, teachers, staff, and families of Carver Elementary School.
Sincerely,
Karen W. Smith, Principal