Teresa M. B. Reed, Assistant Principal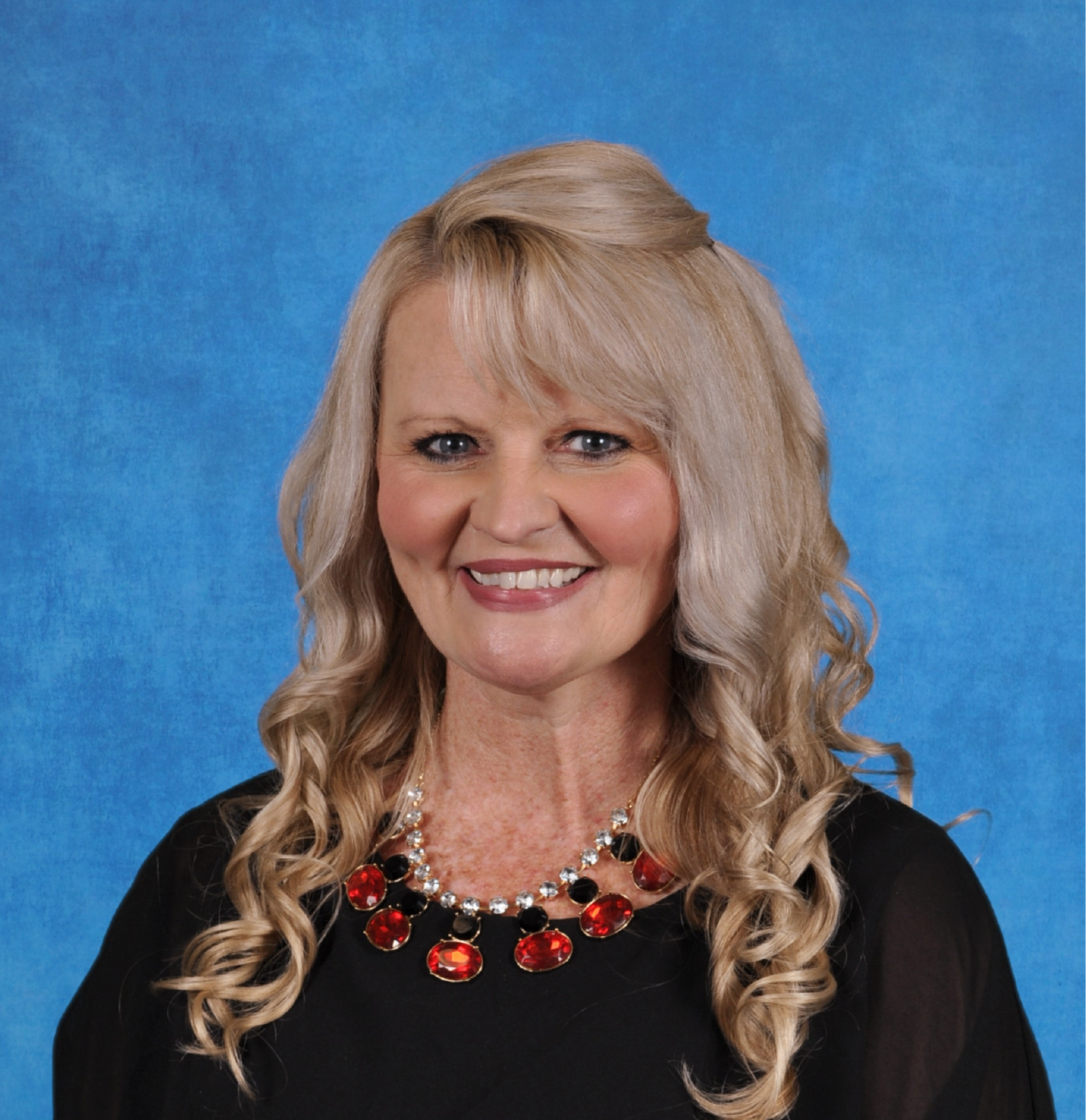 Dear Carver Students, Parents, Teachers, Staff, and Community:
Welcome to Carver Elementary School! My name is Teresa Reed, and I am the Assistant Principal. I am so happy that you have joined our collaborative and innovative learning community where all students can achieve! I am truly excited to partner with you as we journey into a wonderful 2021-2022 school year!
I believe a commitment to teaching and learning, positive mindset, flexible thinking, self-reflection, and an emphasis on continuous growth contributes to a healthy school culture and allows for high levels of success. It is our goal to provide a safe, supportive, and nurturing educational environment that challenges our students and staff to reach beyond their expectations to become productive and contributing lifelong learners.
I am excited about the possibilities that this school year will bring, and I am proud to be part of the Carver team, as we partner with you. We are looking forward to a fabulous 21-22 school year!
#InvestTeachGrowAchieve
Sincerely,
Teresa M. B. Reed, Ed.S.