Melissa J. Thomas, Assistant Principal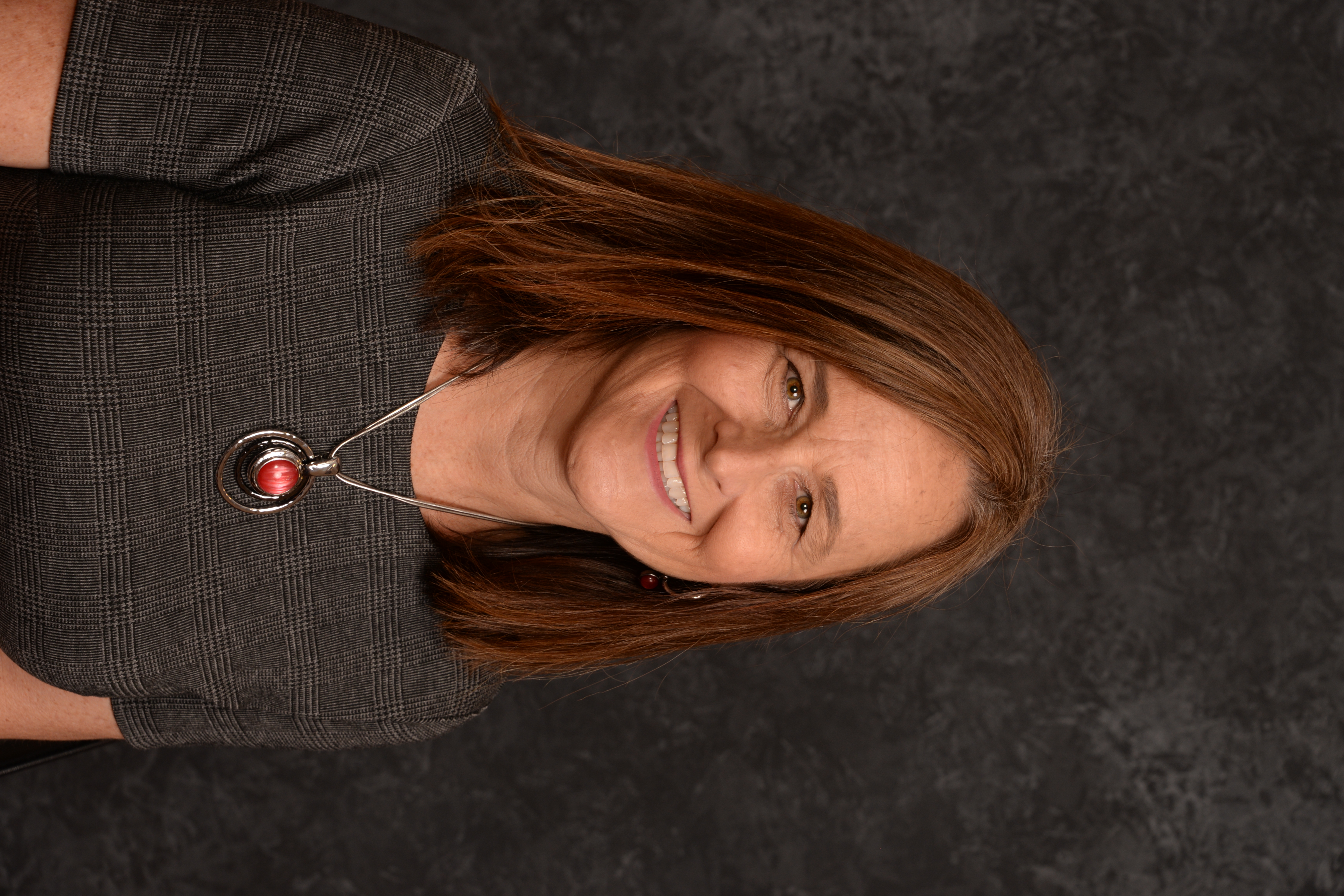 Dear Carver Students, Parents, Teachers, Staff, and Community:
Welcome to Carver Elementary School! My name is Melissa Thomas, and I am the Assistant Principal. I am so happy that you have joined our exciting learning community! I am looking forward to this school year and so should all of you. We will all learn new things and discover the strengths and skills that we didn't know we had. Each fall we have an opportunity to start off the new academic year with fresh hopes and the chance to reach new heights as we set goals and strive to reach our full potential.
I believe that with a positive attitude and a growth mindset anyone can achieve great things. It is my goal to provide a safe and nurturing educational environment that challenges our students to reach beyond their expectations to become lifelong learners.
I am excited about the possibilities that this school year will bring, and I am proud to be part of Carver. Let's have a great 2020-2021! #ItsShowtime
Sincerely,
Melissa J Thomas