For anyone who had problems accessing the Star Search video earlier, here is a new link:
http://bit.ly/StarSearch2021LPS
Thank you for making LPS the best!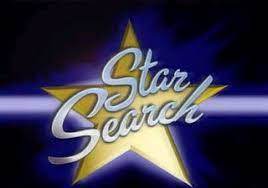 A special thank you to our Lanier family and community.

Today is a special day as we celebrate our final Lanier Primary School annual Star Search! Thank you for your love and support and for making Star Search a huge success throughout the years! We hope you enjoy LPS Star Search: The Final Chapter!
http://bit.ly/LPSStarsearch2021
Please see message below: A message from Bryan County Schools Transportation Department: Highway 204 is blocked from Wade Carter Road to the intersection fork of Hwy 204/Hwy 280 and is causing delays. Buses will be rerouted this afternoon to avoid this area. All routes may be delayed. Thank you for your patience. Thank you. Dr. Emerson.

Your feedback is important to us at LPS! We are asking parents to fill out our 2021 Family Engagement Survey to help us determine what we can do to continue to support our LPS and BCES families in the coming school year. Thank you for your ongoing support in helping us in our mission to promote a safe, engaging, and challenging learning environment for your students. Click on the link below to access the survey.
https://forms.gle/NWBkzrYppFNNXSUY6
Based on information obtained at a 6:00 PM weather briefing; as well as, out of an abundance of caution, Bryan County Schools has revised its earlier protocol and students will now observe a half-day instructional model on Thursday, March 18th. As a reminder, Friday, March 19th is a student holiday. We look forward to welcoming our students back on Monday, March 22nd. LPS will dismiss on Thursday at 11:30 a.m. Car line will be open for pick up at that time. Thank you - Dr. Emerson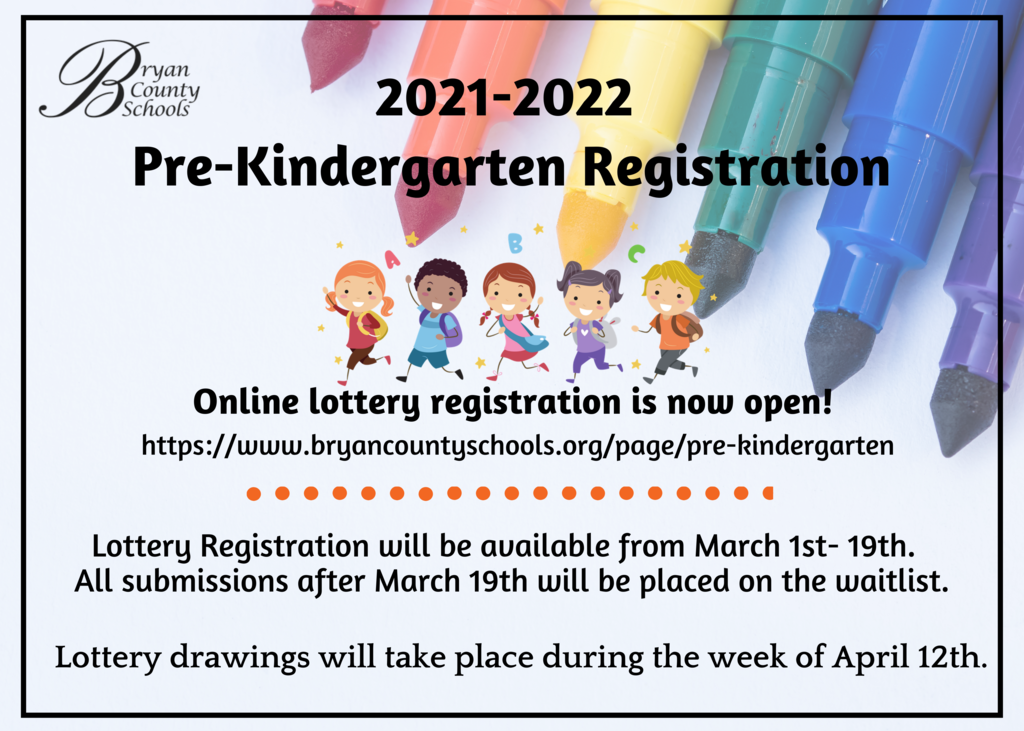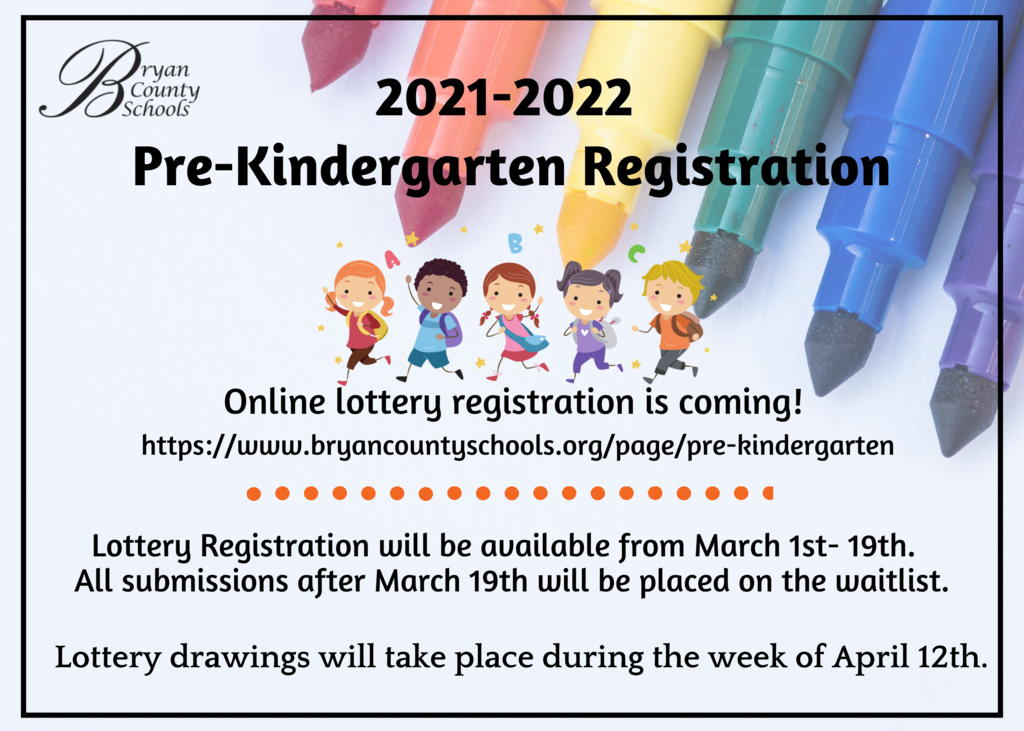 For anyone who missed our Title 1 virtual meeting on Tuesday, the 17th, here is a link to the recording of the meeting. There is valuable information on developmental milestones and attention span expectations of young students. Be sure to check it out here:
https://bit.ly/LPSTitle1Nov
...and the winners are...Lape, Melton, & Morris!!! The total raised is $2344.21🕺. That means 4 pies for me tomorrow! Thank you to everyone who has supported our PTO. We have had so much fun, but it's not over yet. The pie event takes place tomorrow at 2. It will be streamed live on Facebook. See you then - Dr. E.
Earlier this morning, Lanier Primary was notified that an individual fled from a traffic stop. Out of an abundance of caution the school is currently operating under a soft-lockdown. This procedure will allow normal operations within the building; however, at this time, students will not be allowed out of the building for recess or activities. Students are actively engaged in learning and we look forward to a productive day at school. As you know, Lanier Primary places a great deal of importance on the safety of students and staff and we thank you for your continued trust and support. Thank you - Dr. Emerson.
Today's Coin War winners are: Lape, Melton, and Howell's classes. Congrats to all of you!! 3 day total is $1592.07! That's 3 pies -last day is tomorrow -let's see if we can get to 4!!Dr. E.
Congrats to Lape, Melton, and Morris who are winners for today. Grand total is $1071.09!! Today, Mrs. Reed upped the challenge - now one pie per $500 we raise. Definitely set for more than one on Friday!!! Dr. E.
Coin War winners for today are Lape, Melton, and Morris!!! Total for whole school is $424.68 -looks like a pie is heading my way Friday!!! Keep the coins coming -update again tomorrow night. Dr. E.
Don't forget the Coin War this week - see flyer for more details :)
Dear Parents/Guardians, Bryan County Schools will continue offering traditional and e-Learning school environments, January through May. Except for those students who have not met the e-Learning requirements, all students will remain in their present environments unless a transfer form (see below) is submitted online. For those who want to transfer to a different learning environment, our open transfer window begins now and will remain open until midnight on November 6th. Please understand that approved transfers will not go into effect until January 6th. Due to the possible large number of students changing environments, in January we could see significant class changes at the middle school and elementary school levels. You will be notified by December 18th, if your child(ren)'s classes are changed. If you wish to transfer to a different environment, please click on the appropriate link below and fill out complete the brief questionnaire. IMPORTANT: If you want your child(ren) to remain in their current learning environment no action is needed. Transfer to Traditional/ Face to Face classrooms:
https://docs.google.com/forms/d/e/1FAIpQLSel_lmtI5SjS5evgsf_9UcdfmMYl1nhstKSetumWUCLzE8J8g/viewform?pli=1
Transfer to e-Learning school environment:
https://docs.google.com/forms/d/e/1FAIpQLSe1G8YjWf3X1HJ_imNTY0NNSQG4NxdVSAPGAAi3fJN2Wh5gIA/viewform?pli=1
Please see information regarding BCS Free and Reduced Lunch Program. Thank you.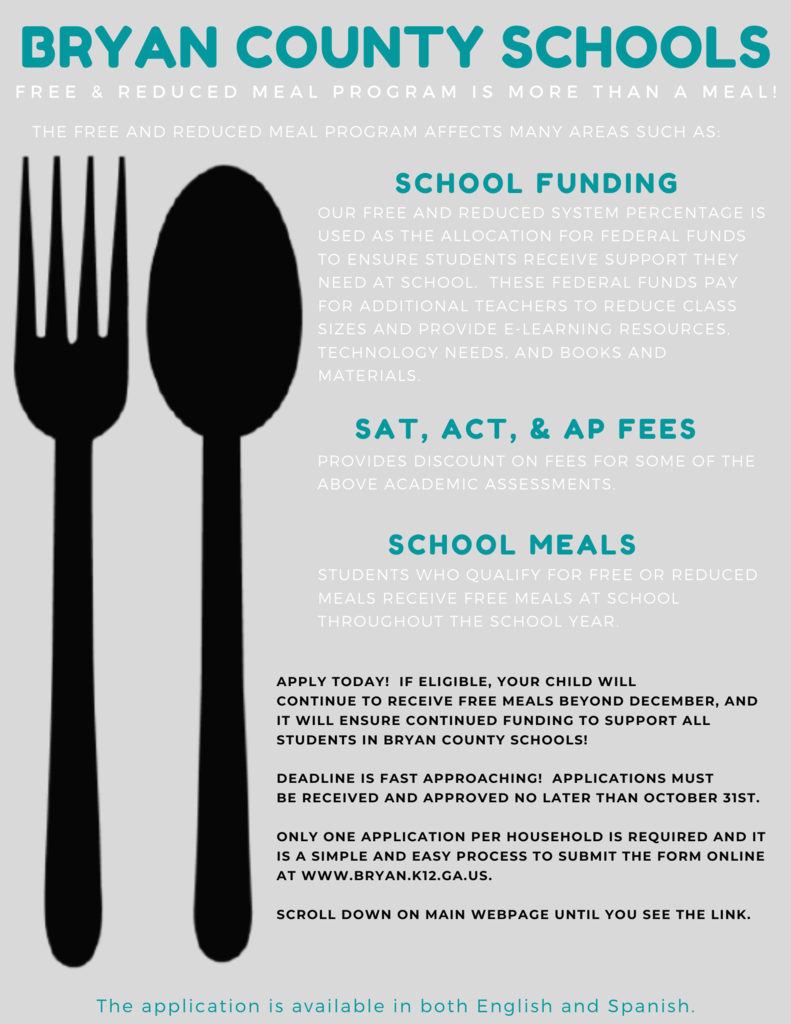 Congratulations to Mrs. Janet McIntosh - 1st Grade E-Learning teacher on her recognition as WTOC Top Teacher!! Janet's interview will be aired on Wednesday, September 23rd at 6PM. We are very proud of you!!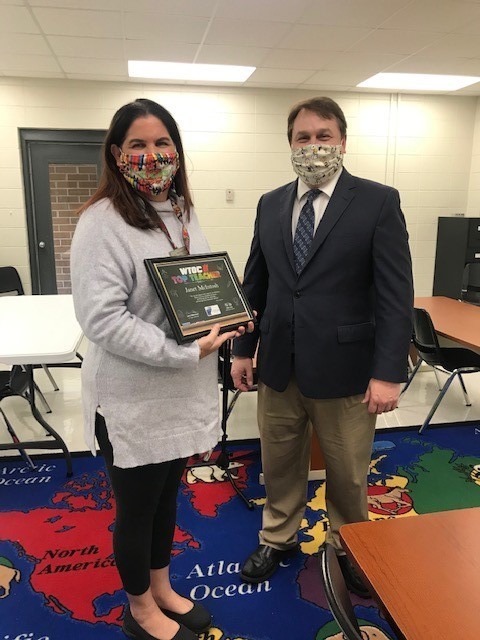 Please see parent update - particularly information regarding pick-up. Thank you.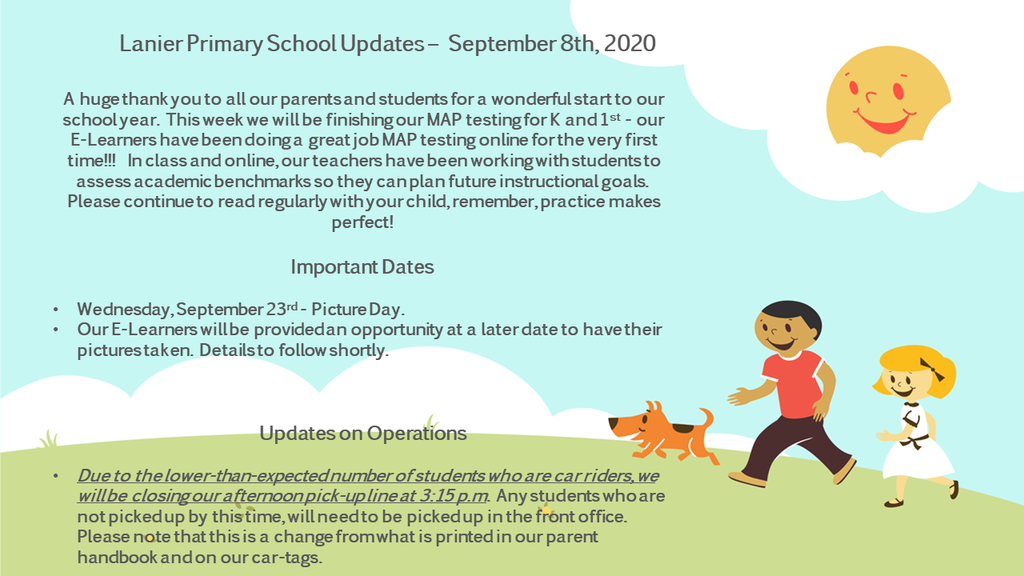 Thank you for a wonderful first week!! A reminder that there is no school on Friday, 8/21. Thank you.