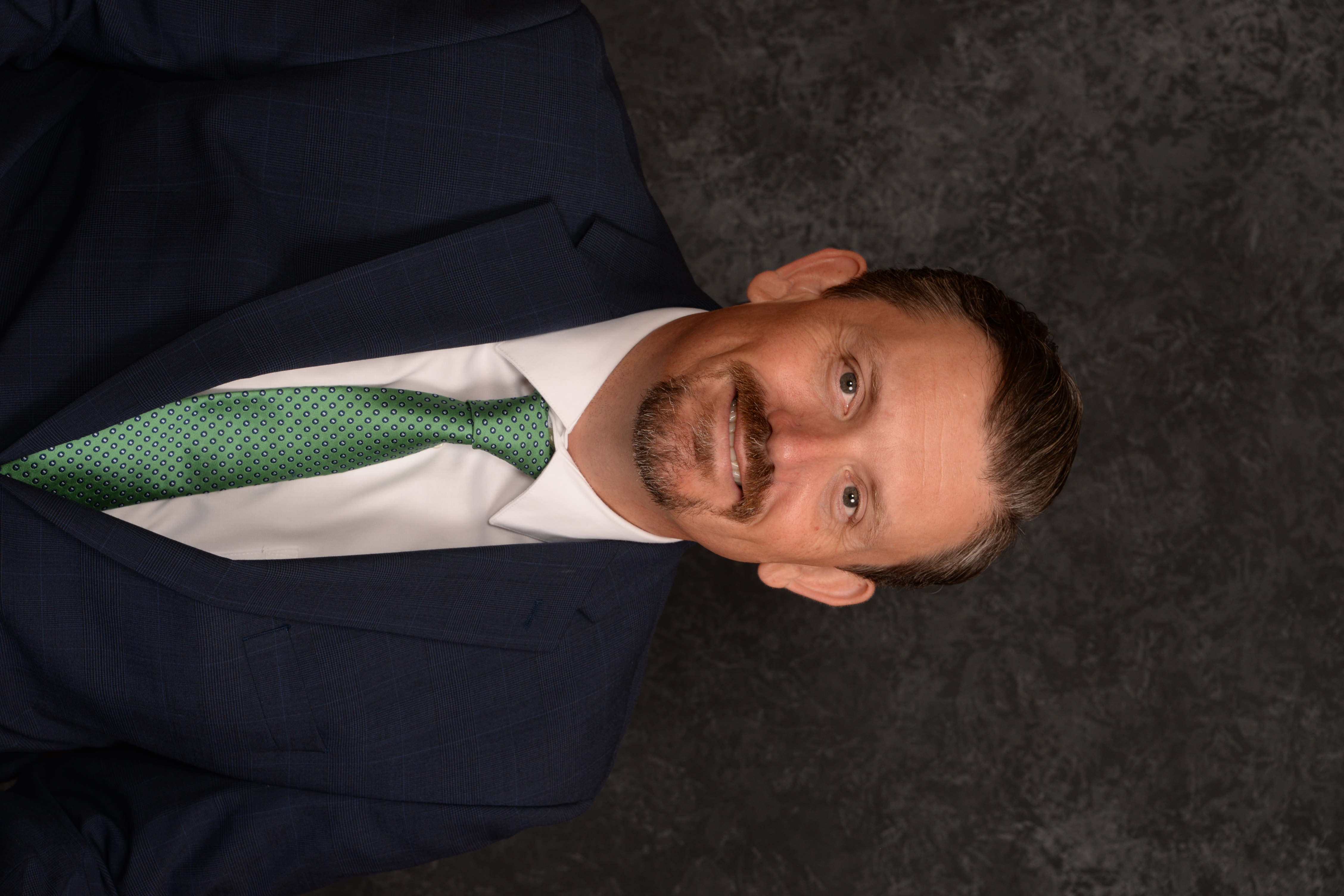 WELCOME TO BRYAN COUNTY SCHOOLS
The 2020-2021 school year for Bryan County Schools kicked off on August 17th, welcoming over 1,300 employees and nearly 10,000 students. In these last eight years as Superintendent with Bryan County Schools, I cannot remember a more challenging time in preparing for a new school year. My administrative staff and I have spent countless hours in meetings to develop the most effective way of providing quality instruction to our students, while keeping their safety as the number one priority. Please be assured that all measures continue to be taken to observe the recommended guidelines when students and staff are in our buildings. As with every school year, our focus on student achievement remains strong, and the commitment to providing each student with an engaging learning environment.
Bryan County is one of the most unique counties in the country, due to its total bisection by Fort Stewart. Because of this geographical layout, we have schools located in the cities of Pembroke (North Bryan) and Richmond Hill (South Bryan). This year we are excited to open our 11th school in Bryan County, Frances Meeks Elementary School in Richmond Hill.
Up-to-date information throughout the school year will be provided on our Bryan County Schools website at www.bryancountyschools.org and our Bryan County Schools Facebook page. I encourage you to refer to these resources often to stay informed about what is happening in our schools.
On behalf of myself and the Bryan County School Board, best wishes, welcome to Bryan County, and we look forward to serving you!
Sincerely,
Paul T. Brooksher, Ph.D.
Superintendent