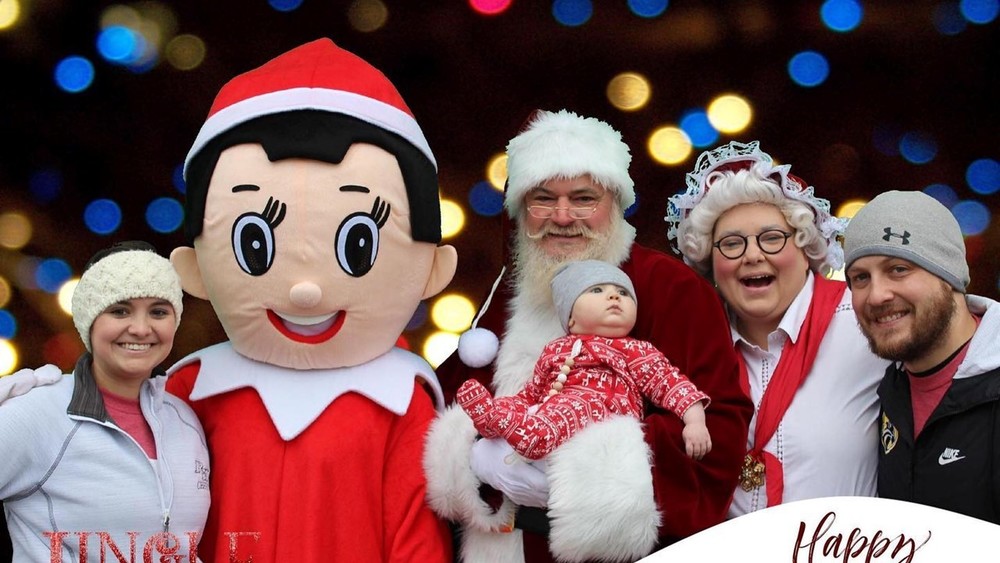 Jolly Jingle Jog - Huge Success
Diane Croy
Monday, October 28, 2019
RHMS would like to thank everyone for supporting our Jolly Jingle Jog this past Saturday!
Students, Parents, Faculty and Staff came out for a great morning of running and socializing. Even Mr. and Mrs. Claus joined in!
A special thank you goes out to our wonderful sponsors!
New Life Church of God
Life Moves Dance Studio
Cedar Animal Hospital
Integrity Real Estate, LLC
Spirit of Peace Lutheran Church
Towne Lake Dental Group
Advent Therapy
Water Utility Management
Ella's
MItsubishi Power Systems
Randy Bocook Real Estate
Meredith Gibson
FOOD Richmond Hill
Bethel Baptist Church
Hupman Real Estate Group
Richmond Hill Pharmacy
Shout out to Ms. Jenna Barnwell for planning and overseeing this event every year!
#WildcatJollyJIngleJog #WildcatsRun #WildcatHolidays #WeAreRHMS.