LIVE FEED

Lanier Primary School ,
about 1 month ago
Our winter break is quickly approaching! Please join us as we celebrate the season tomorrow at LPS!
view image
LPS ,
2 months ago
Please see letter from Dr. Brooksher.
view image

Lanier Primary School ,
4 months ago
Parents,
Beginning Monday September 30th, Lanier Primary will support Bryan County High School during their Homecoming Week. We are asking our students to show support by participating in the themed dress up days listed below. We will also participate in the Homecoming Parade on Thursday October 3rd. If students wish to walk in the parade, please meet beside the Pembroke Christian Church at 5:00, and remember to wear red and black.
We thank you for your show of support for our north- end high school, our students and our community.
view image

Lanier Primary School ,
4 months ago
Don't miss out on the fun! Join us Monday, September 23rd at 5:45pm!
view image

Bryan County Schools ,
5 months ago
The Bryan County Board of Education held a called work session on Saturday, September 7, 2019, where we discussed Hurricane Dorian and the impact it had on students and staff. As a result of our discussion, the students and staff will not be required to make up missed days caused by the mandatory evacuation order for Hurricane Dorian. The board should be commended for their leadership as they continue to recognize and support their employees and students.
SEE ALL posts
News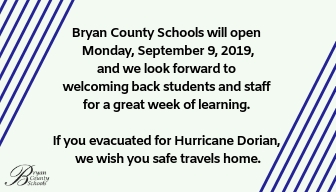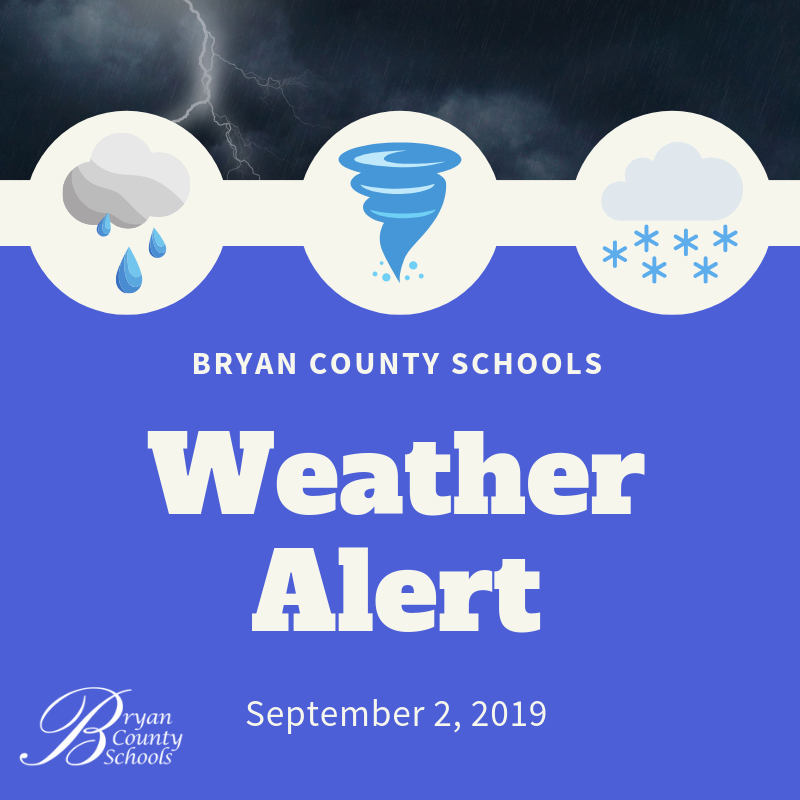 The safety of our students and staff continues to be our highest priority as we make decisions regarding the weather. In our most recent interaction with Bryan County...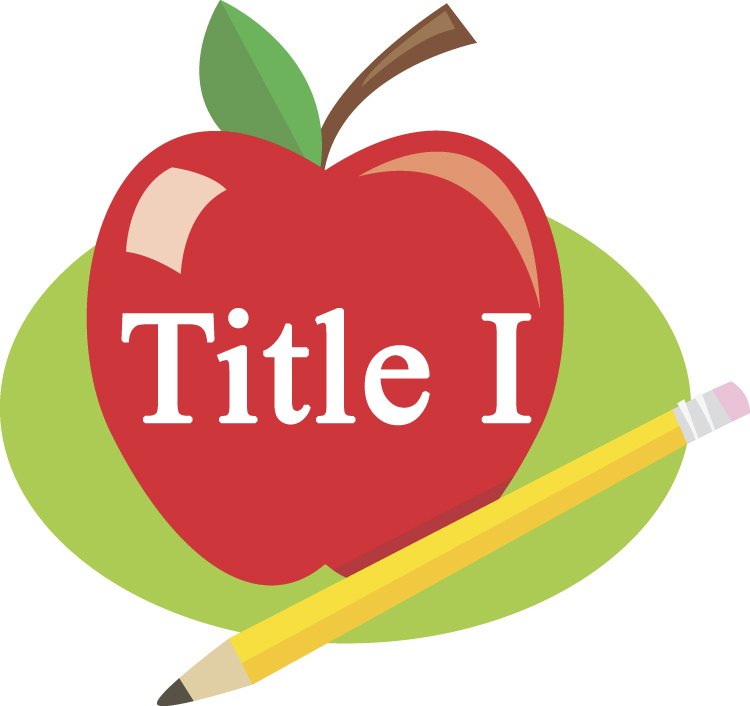 The 2019/2020 school year is off to a great start! We held our annual Title I meeting on Monday, August 12th following the volunteer training that evening. Thank you to...
SEE ALL NEWS